These layered pumpkin cheesecake bars are the perfect homemade fall dessert. You better believe these bars are oh so tasty and the best layer bars I've ever eaten. Come on and let me show you how to make this easy recipe!
(Need more easy dessert ideas? Check out all of my dessert recipes here.)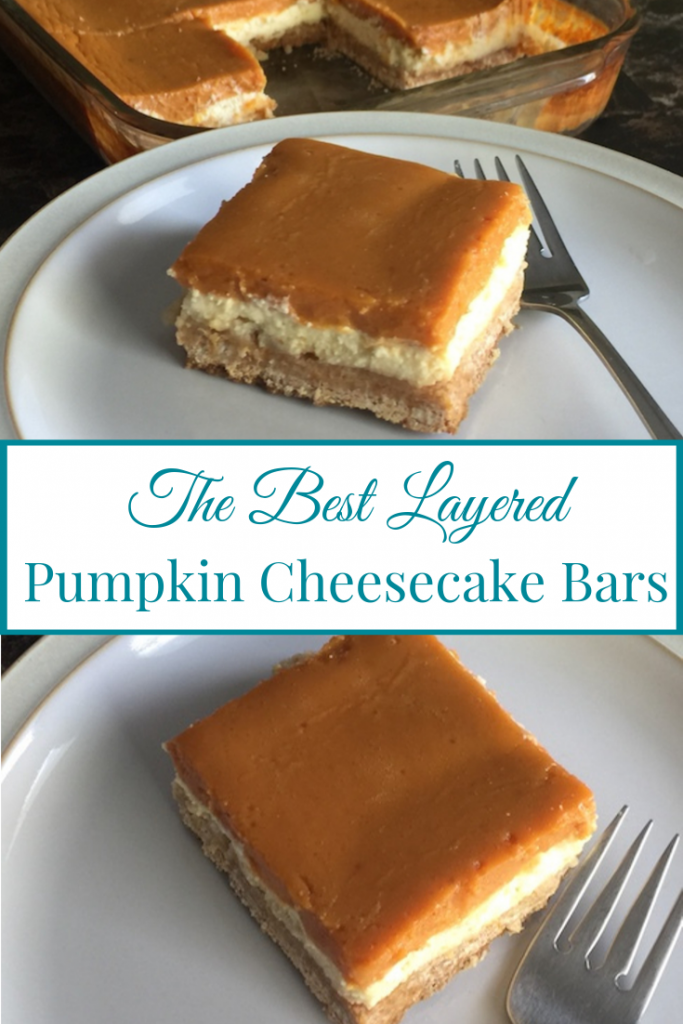 My sister-in-law brought these pumpkin cheesecake bars to our family Thanksgiving get-together last year. They were so yummy that as soon I tasted the first bite I knew I had to get the recipe and make them for you. And, yes, I've been holding on to the recipe for almost an entire year just so you can enjoy this fabulous creation too.
Even though there are three different steps in this recipe you're going to find that these bars are super easy to make. Best of all, they'll be a huge hit!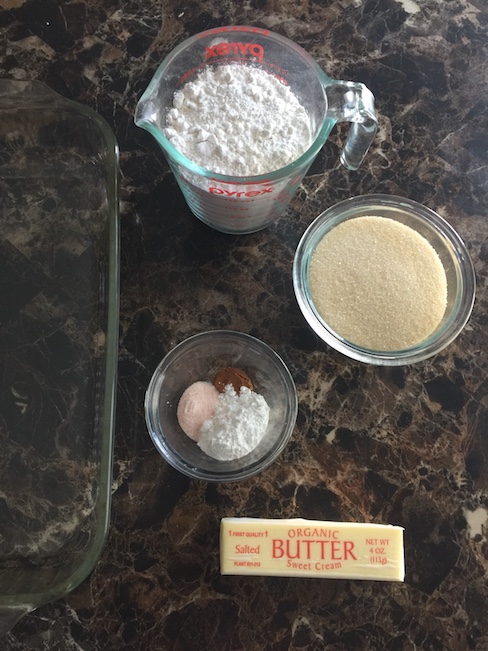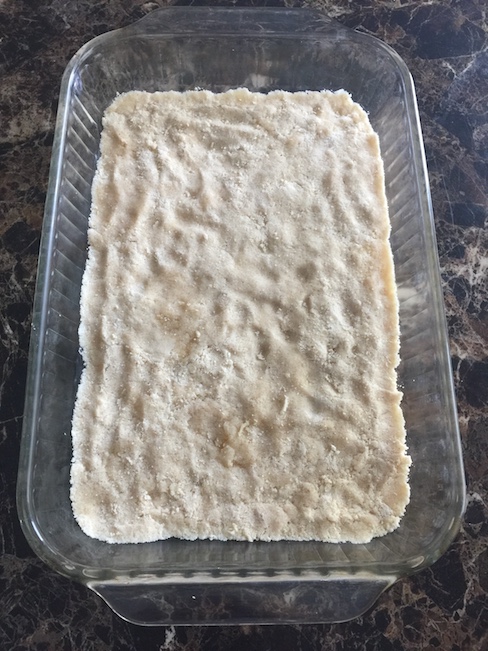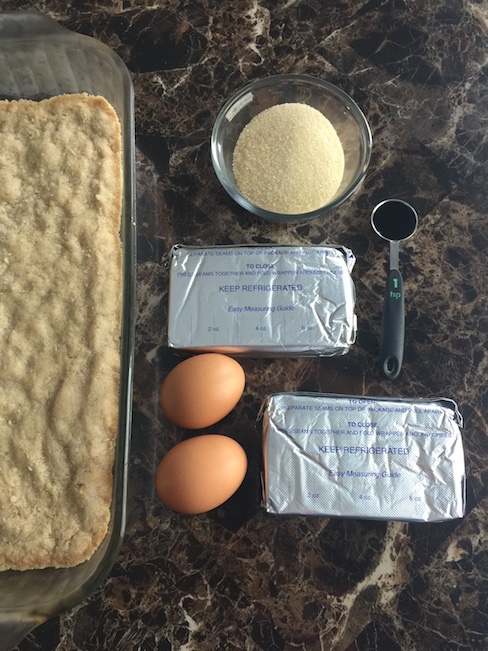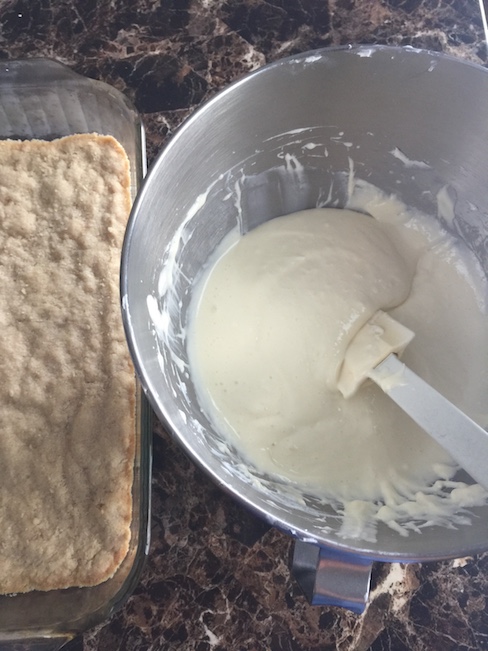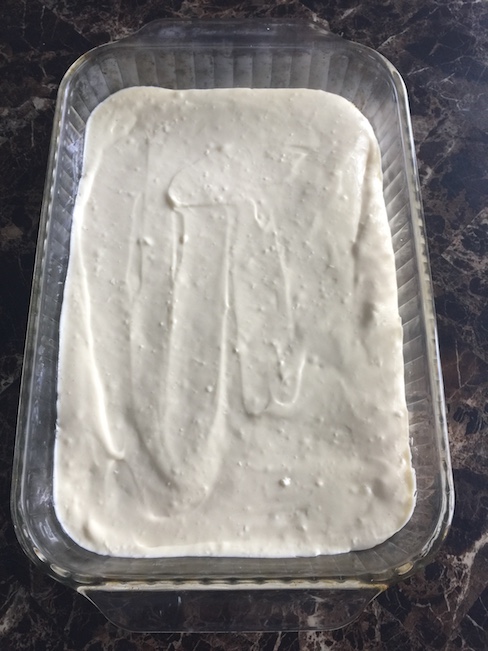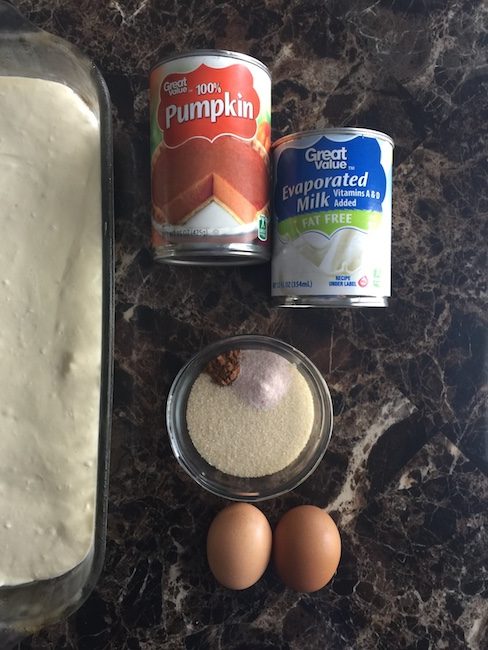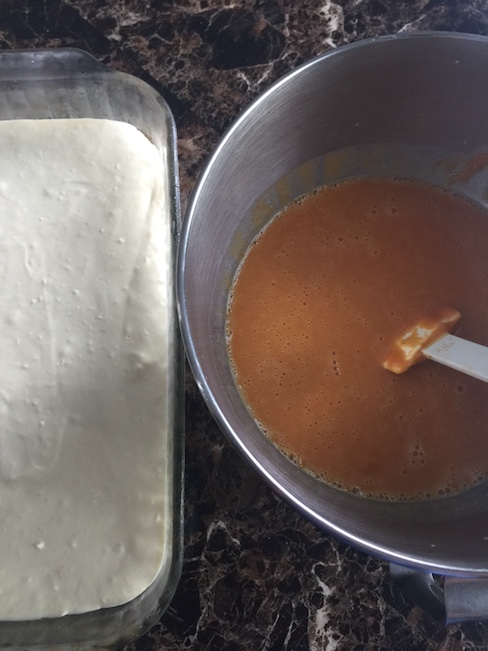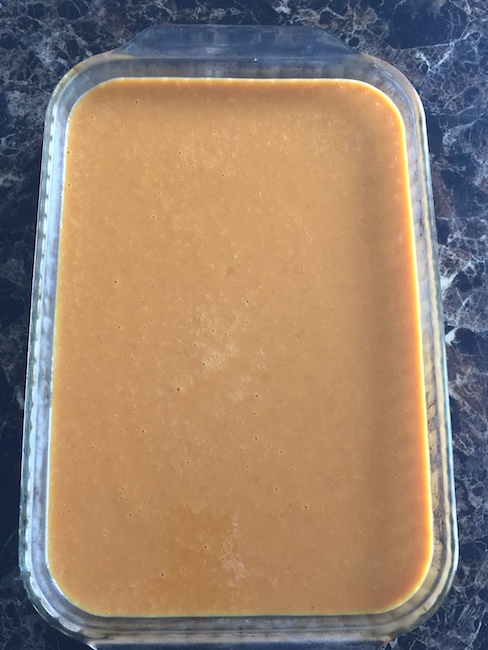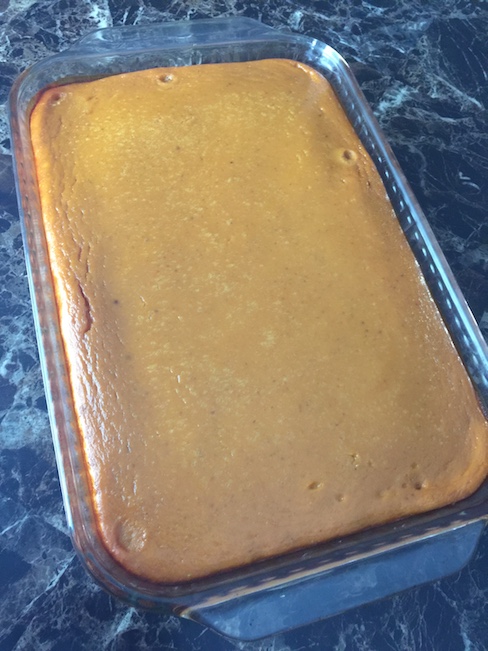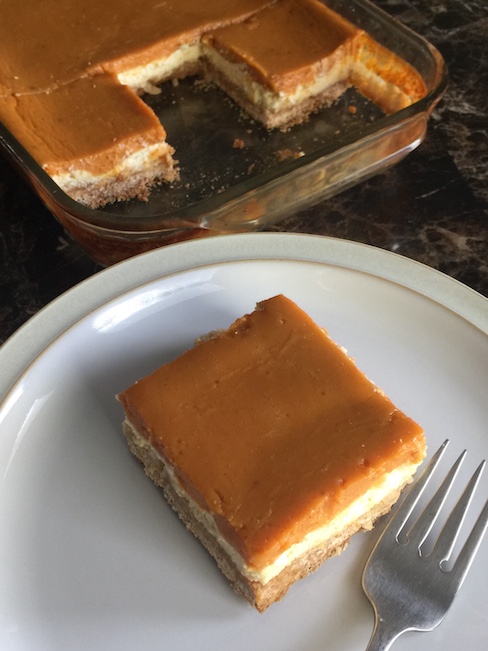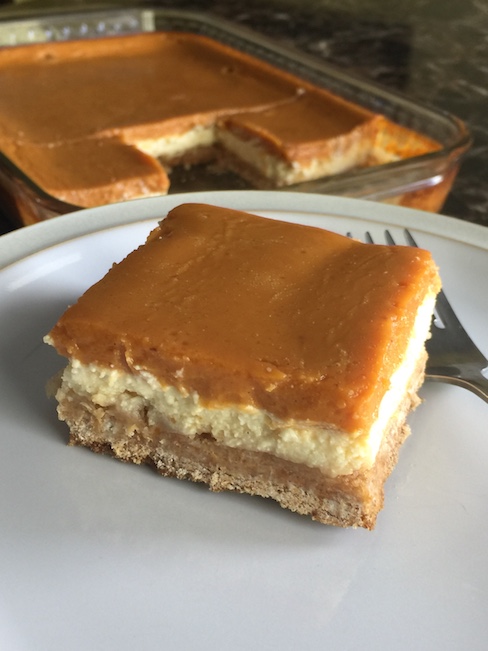 The Best Layered Pumpkin Cheesecake Bars
Cake Layer
2 cups All Purpose Flour
1 1/4 cup Cane Sugar
1 tablespoon Baking Powder
1 teaspoon Salt (I use Pink Himalayan salt)
1/4 teaspoon Pumpkin Pie Spice
1 stick Butter, melted
Cheesecake Layer
16 oz Cream Cheese, softened to room temperature
2 Eggs
1/3 cup Cane Sugar
1 teaspoon Vanilla
Pumpkin Layer
1 (16 ounce) can Pumpkin
1 (12 ounce) can Evaporated Milk
1/2 cup Cane Sugar
2 Eggs
1 teaspoon Salt
1/4 teaspoon Pumpkin Pie Spice
Mix together cake layer ingredients and press into the bottom of a 9×13 pan sprayed with cooking spray.
Bake at 350 for 12-15 minutes and completely cool before adding cheesecake layer.
Beat together cheesecake layer ingredients and pour over cooled cake layer.
Place in freezer to let set for 45 -60 minutes. (The cheesecake layer needs to set enough to be able to pour the pumpkin layer on top.)
Mix together pumpkin layer ingredients and pour over cheesecake layer.
After letting the pan defrost for a bit, bake at 350 for 50 minutes (or until pumpkin layer is set).
Once your bars have cooled, place in refrigerator to chill overnight.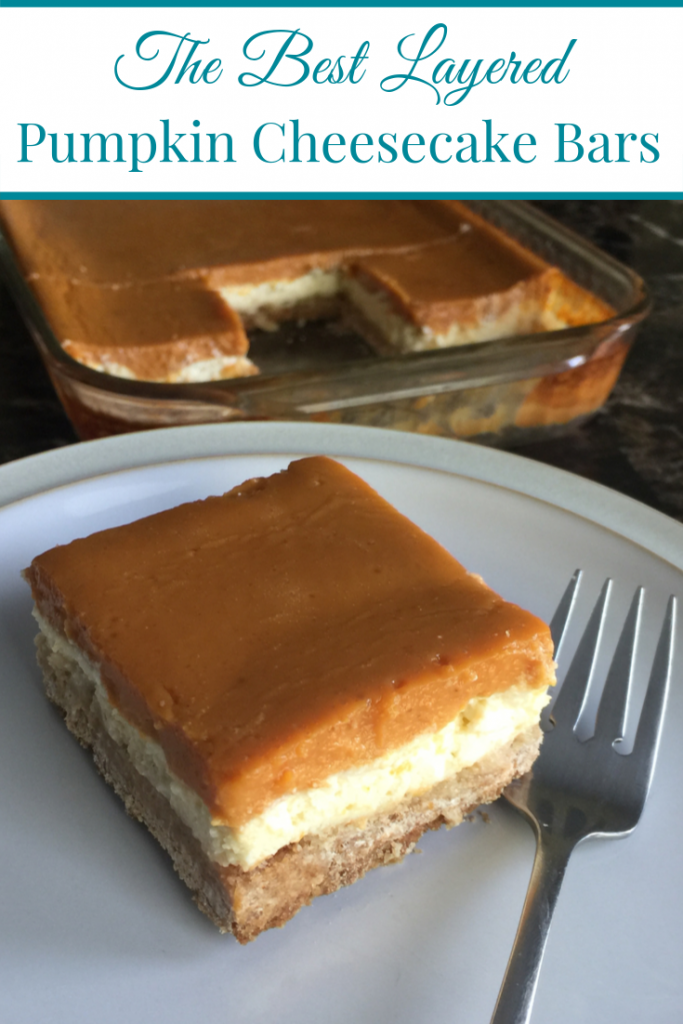 ---
More Fall Dessert Recipes: