Save time in the kitchen with this super easy crockpot manicotti. Using this no boil recipe you'll have dinner in the slow cooker in no time!
(Looking for more quick and easy recipes? Check out all of my recipes here.)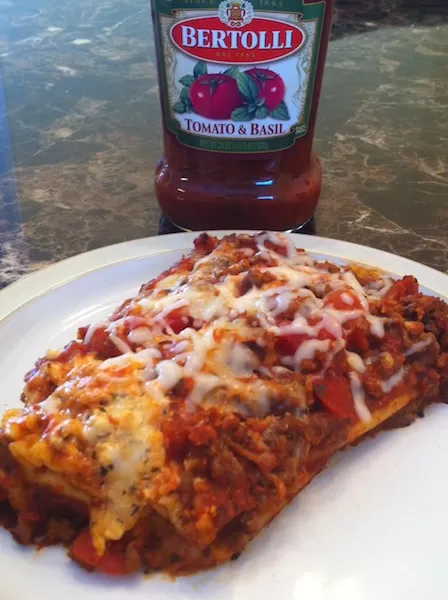 Pasta lovers will agree that it's a hassle to boil and then pipe manicotti, while busy moms desire to create yummy meals for their family but don't have a ton of time. This Crockpot No-Boil Manicotti recipe is the perfect solution!
I love how easy it is to make, not to mention that there's a fabulous feeling when you have a meal ready to go and cooking for your family before dinnertime rolls around!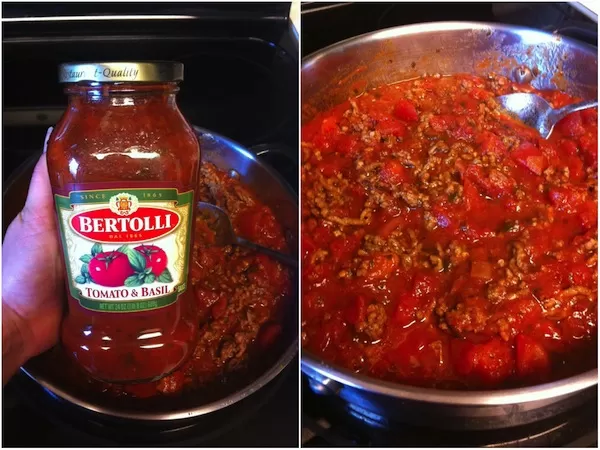 As I perused the Bertolli Pasta Sauces at the store there were all kinds of yummy flavors of their Tuscan-inspired sauces that I could choose from. I would have loved to try the Olive Oil & Garlic but chose the Tomato & Basil because I knew it would be a flavor that both Trent and I would like.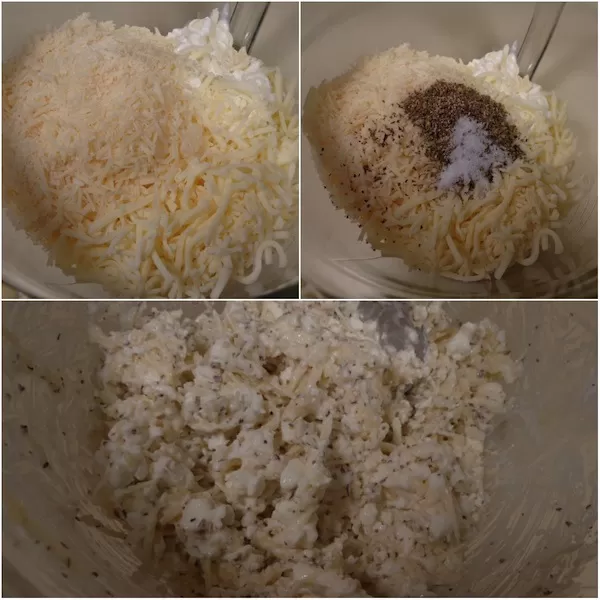 Mix together three cheeses and a few spices and you have yourself a yummy filling! Easy peasy!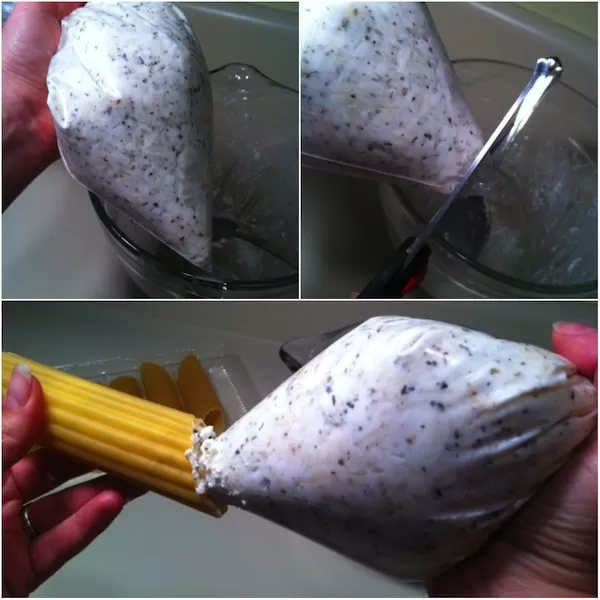 Piping the manicotti is not as hard as you think. The trick is to make sure you have the perfect size hole in your bag (about 1/2″). I got into the rhythm by the second shell and it went really fast after that.
Fill the majority of the shell on one side and then top off the other side.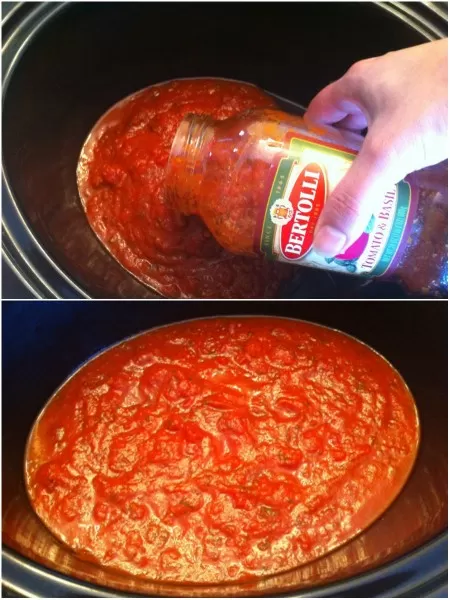 It is best to use an oblong crockpot because it holds more shells. The sauce on the bottom of the crockpot helps to thoroughly cook the noodles.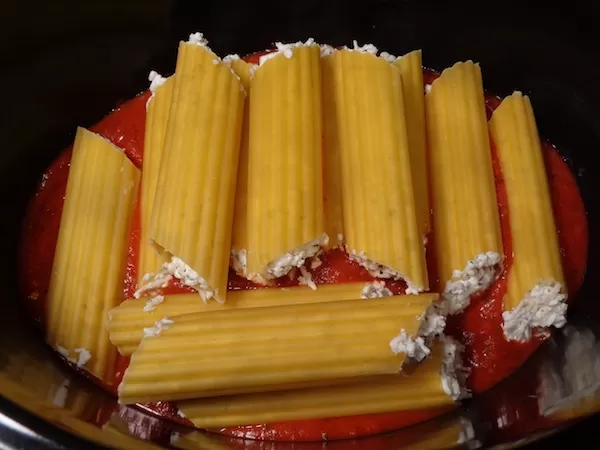 You'll have to stack the shells on top of each other. Just make sure they are thoroughly covered with sauce.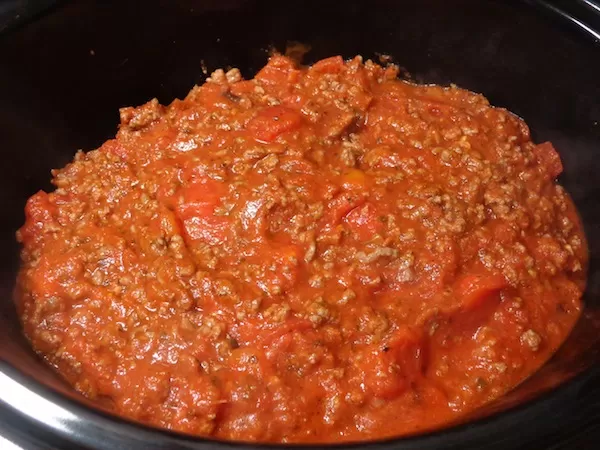 Easy Crockpot Manicotti | No Boil Recipe
Filling
2 1/4 cups Cottage Cheese
1 1/4 cup shredded Mozzarella Cheese
1 1/4 cup shredded Parmesan Cheese
2 teaspoons Italian Seasoning
1/4 teaspoon Salt
1/4 teaspoon Pepper
Additional Ingredients
1 lb Ground Beef
2 jars Bertolli Spaghetti Sauce
14.5 oz can of Diced Tomatoes, drained
8 oz Manicotti shells
1 cup Mozzarella Cheese
Brown the ground beef and add 1 jar of spaghetti sauce and diced tomatoes.
While meat mixture is simmering, put together your filling by combining all ingredients.
Place the filling mixture in a gallon size freezer bag and snip off the end.
Place remaining jar of spaghetti sauce in the bottom of an oval crockpot.
Pipe the filling mixture into the manicotti and place in crockpot.
Cover the filled manicotti with the meat mixture. Cook on high for 2 1/2 hours, or until manicotti is fork tender. (Top with 1 cup of Mozzarella the last 30 minutes of cook time.)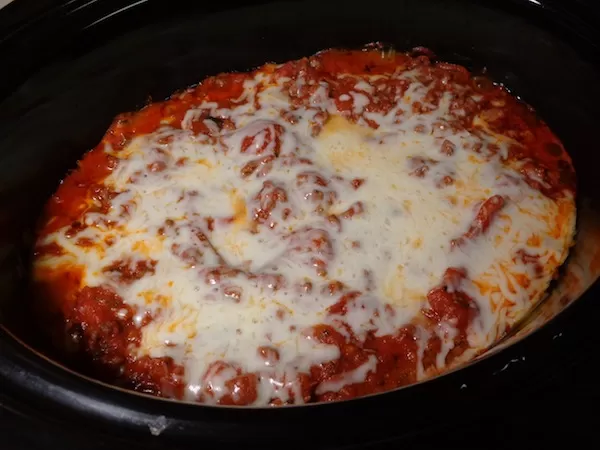 If you'd rather have a simple marinara sauce, feel free to omit the meat. It's really up to you and your family!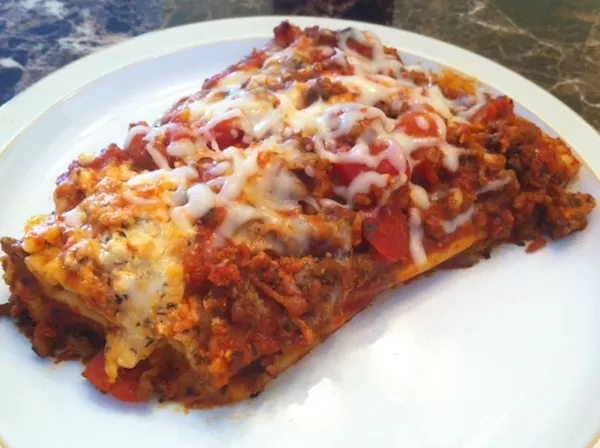 This is a sponsored conversation written by me on behalf of Bertolli®. The opinions and text are all mine.
---
Read Next: