My friends don't understand me! If you've ever said that you know just how difficult friendships can be. If you're feeling lost in your friend groups these tips will help you feel less alone or like the odd man out.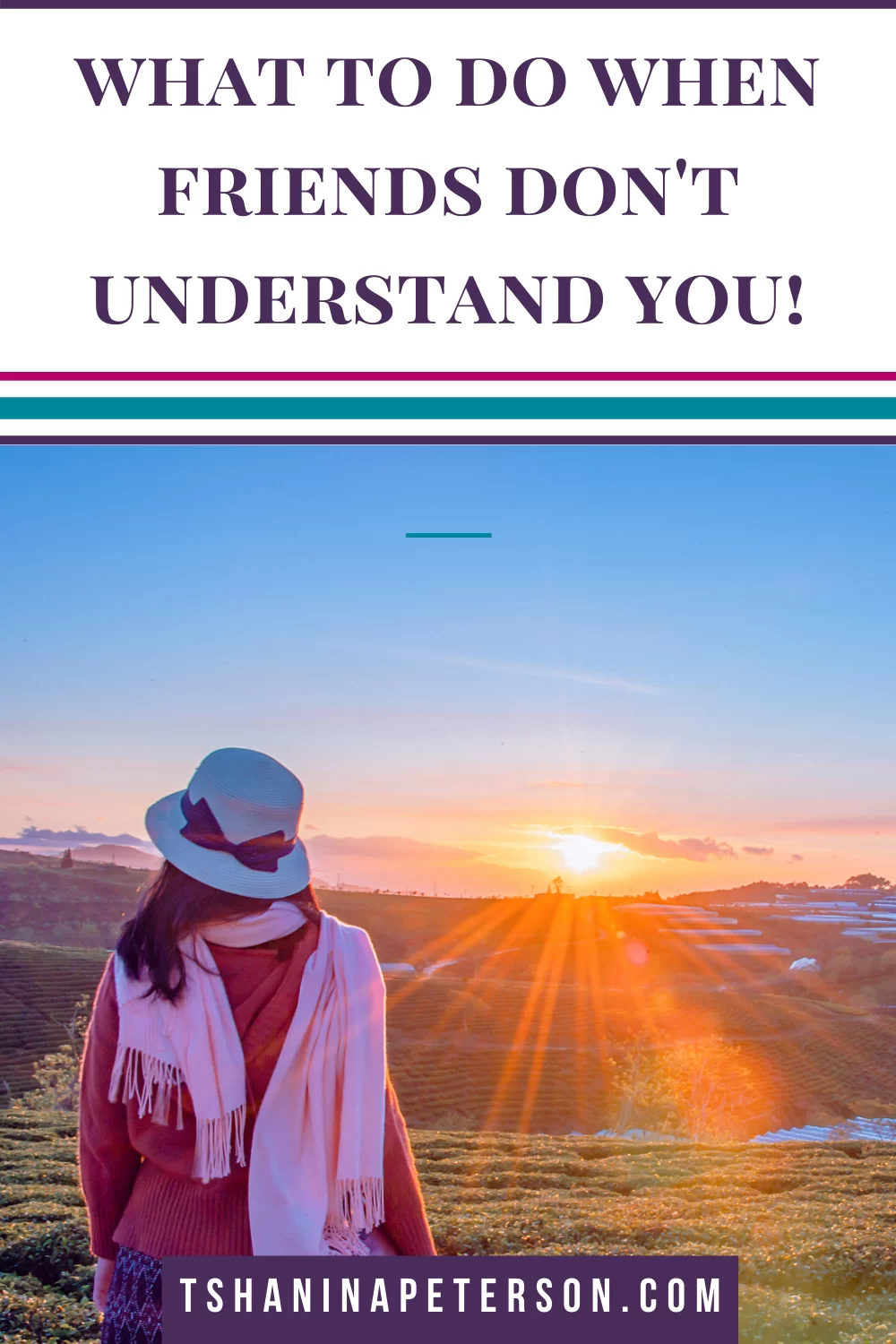 Relationships are hard, especially when they feel broken, toxic or even like they'll be ending soon.
You used to get along so well with your friends but now it feels like they don't even understand you.
It stings when you see friends constantly posting pictures on social media because you want that kind of friendship.
If you're constantly saying "my friends don't understand me" I want to help you process through the next steps you might need to take.
It is my hope to come alongside you and support you by sharing the lessons I've learned through the years when I've felt like the odd man out.
What To Do When Friends Don't Understand You
You are welcome to use the links below to skip to the content that interests you most.
Why don't my friends understand me?
Friendships can be funny, can't they? One minute you feel super close and the next minute you wonder what you even had in common in the first place.
I've learned that some friendships are only for a season and not to beat myself up or feel like there's something wrong with me if I feel like we've grown apart.
Here are two different scenarios I've found myself in when I felt like my friend's didn't understand me.
Can you relate?
1. Friends may not understand you because of a path you've chosen.
(I understand that this may seem like an odd example, but it's just that, an example of something that happened in my life.)
When our son was born we changed our diet by eliminating as much added sugar as possible. It was a decision we made to give him a jump start and help him be the healthiest little boy possible. (Childhood obesity is at an all time high and I don't want that for Dalton.)
"I'm sorry he can't have that to eat" is something I found myself saying a lot. Whenever I said this I would get the oddest looks from friends (and even some family members). They'd look at me with the "why in the world not" question on their face.
While I understand that we're the "odd balls" in not allowing Dalton to have tons of sugary candy and foods it still left me feeling different and misunderstood.
I had to realize that this was a path we chose and while friends might not understand me I'm okay with that because my family's health is more important!
2. Friends might not understand you because of a season of life you've been put in.
Many years ago I went through the pain of my husband leaving me for someone else and eventually we divorced. That was an extremely hard season of life to walk through. While I knew I was loved and supported by the friends that we had hung out with, I didn't feel like I could openly and honestly talk to them. (Thankfully I had mentors in my life that I was able to share with.)
(If you find yourself in a season like this I'd love to reach through the screen and give you a big hug. Your life has been turned upside down in so many ways and you're trying to find a new normal. I know it feels difficult right now but I promise that your new normal will come if you continue moving forward as best as you can.)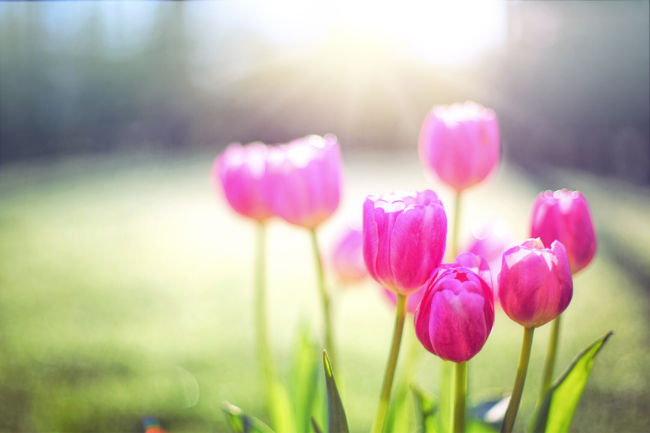 What should I do when my friends don't understand me?
Whether you feel like the odd man out because of a path you've chosen, a season of life you've been put in, or a totally different reason altogether, I want you to do your best to surround yourself with people that understand you.
Your friends should get you and you should be able to call or text at the drop of a hat to share both the good and bad times of life. Find those people!
"You are the average of the 5 people you spend the most time with. Choose wisely."
I love this quote by Jim Rohn. Are the people that you're spending time with filling your cup or draining you?
Are you doing all of the listening in your relationships, or do you get a chance to share?
Friendship should be a 2-way street where both friends have an opportunity to share.
"The people in your life are either stumbling blocks or starting blocks."
When my pastor shared this quote I had an ah-ha moment. Do the people you hang out with lift you up or drag you down?
I encourage you to stop and think about your friendships.
Are they healthy or toxic?
Do you get excited to hang out with your friends or only agree to get together with them out of duty?
If you constantly feel drained when you leave get togethers with friends, dread getting together in the first place, or already know that your relationships are unhealthy, it's probably time to step back from a few relationships…or add some new friends to your circle.
I want you to surround yourself with people that love you for you, lift you up instead of belittling you and understand you (at least most of the time).
As you journey toward healthy friendships, keep in mind that there will never be a perfect relationship. We are all broken and flawed people and great relationships take work.
Be encouraged that healthy and happy friendships are possible, sometimes it just takes time to find the right fit!
Friendship quotes to encourage you when you feel misunderstood.
No friendship is perfect but this is a picture of what a true friend should look like.
Friendship isn't about who you've known the longest. It's about who walked into your life, said "I'm here for you" and proved it.
It took me way too long to realize that you shouldn't stay friends with people who never ask how you're doing.
Sometimes we need someone to simply be there. Not to fix anything or do anything in particular, but just to let us feel that we are cared for and supported.
A real friend is one who walks in when the rest of the world walks out.
True friends are those rare people who come to find you in the dark places and lead you back to the light. – Steven Atchison
You can take your "I'm okay" hat off now. It's just me. Fall apart. I'm not going anywhere.
Friendships are meant to be enjoyable, not tense or anxiety provoking.
Friends are the people who make you smile brighter, laugh louder and live better.
Good friends help you find the important things you've lost…your smile, your hope and your courage.
True friends aren't the ones who make your problems disappear. They are the ones who won't disappear when you're facing problems.
What does the Bible say about friendship?
Are friendships even important?
Proverbs 27:17
As iron sharpens iron, so one person sharpens another.
Ecclesiastes 4:9-10
Two are better than one, because they have a good return for their labor: If either of them falls down, one can help the other up. But pity anyone who falls and has no one to help them up.
Matthew 18:20
For where two or three gather in my name, there am I with them."
These Bible verses show what great friendships look like.
John 15:12-13
My command is this: Love each other as I have loved you. Greater love has no one than this: to lay down one's life for one's friends.
I Thessalonians 5:11
Therefore encourage one another and build each other up, just as in fact you are doing.
Proverbs 17:17
A friend loves at all times, and a brother is born for a time of adversity.
Job 6:14
Anyone who withholds kindness from a friend forsakes the fear of the Almighty.
Proverbs 13:20
Walk with the wise and become wise, for a companion of fools suffers harm.
Luke 6:31
Do to others as you would have them do to you.
Romans 12:10
Be devoted to one another in love. Honor one another above yourselves.
Colossians 3:12-14
Therefore, as God's chosen people, holy and dearly loved, clothe yourselves with compassion, kindness, humility, gentleness and patience. Bear with each other and forgive one another if any of you has a grievance against someone. Forgive as the Lord forgave you. And over all these virtues put on love, which binds them all together in perfect unity.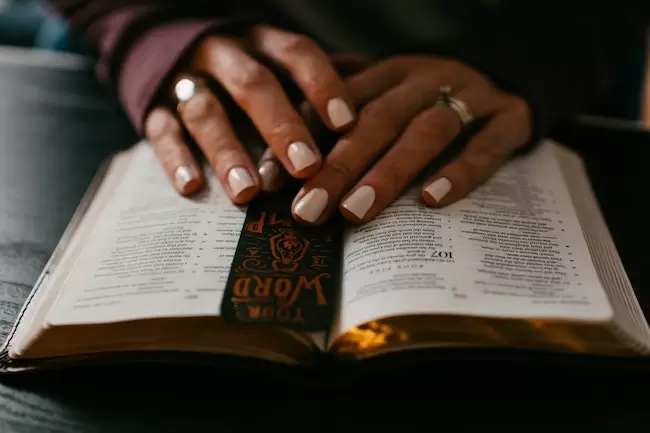 These Bible verses that show which friendships we should stay away from.
Proverbs 22:24-25
Do not make friends with a hot-tempered person, do not associate with one easily angered, or you may learn their ways and get yourself ensnared.
I Corinthians 15:33
Do not be misled: "Bad company corrupts good character.
Proverbs 20:6
Many claim to have unfailing love, but a faithful person who can find?
Proverbs 18:24
One who has unreliable friends soon comes to ruin, but there is a friend who sticks closer than a brother.
Proverbs 12:26
The righteous choose their friends carefully, but the way of the wicked leads them astray.
Proverbs 14:7-8
Stay away from a fool, for you will not find knowledge on their lips. The wisdom of the prudent is to give thought to their ways, but the folly of fools is deception.
A prayer for friendship.
Let this simple prayer be a starting point as you open your heart and share with the Lord about your desire for true friendship!
Father God, I'm feeling lonely. It is my heart's desire to have true friends in my life, but the truth is I don't know where to start. Will you show me how I can be proactive in putting myself out there to discover new friendships? Will you give me the courage to talk with new people to see if they're a true fit or me? Help me not to put my worth in others but in you as you guide me on this path.
---
If this friends don't understand me article was helpful, you should definitely check out: