Hi! I'm Tshanina, an entrepreneur and the blogger behind TshaninaPeterson.com. My mission is to help you live an abundant life, and I do that by inspiring emotional, physical and spiritual health.
About Me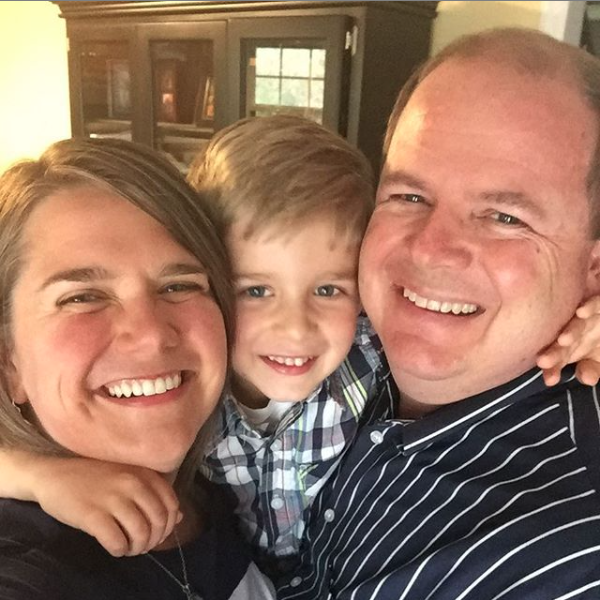 My name is Tshanina (the T is silent). I am a passionate Christ-follower and seek to daily live my life to glorify Him.
I'm a wife and mom who loves to encourage others.
I believe that no matter what craziness life throws your way, you don't have to walk this journey alone.
When I'm not blogging, I enjoy spending time with my family, baking, listening to audiobooks, sharing on Instagram stories, or watching a classic, girly chick flick. I love to laugh and truly enjoy the simple things of life.
My Story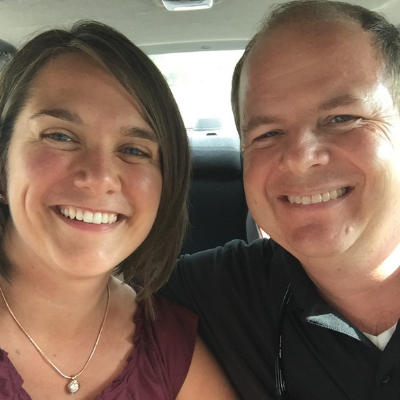 This journey of life has led me through valleys of heartache, betrayal, divorce, and depression. But I'm happy to report that the peaks have far outweighed the valleys. My heart has healed, my hope has been renewed, I've found love that I never dreamed possible, and I'm learning to live an abundant life. And guess what…you can too!
I would have never chosen the difficult days I've walked through but they've made me into the person that I am today!

Here on the pages of this blog I'm candid about real life and not only share what has helped me along the way but also things that I've learned. I've openly shared about the pain of divorce from my first marriage, my constant battle with insecurity and how the Lord showed His redeeming love by bringing me a wonderful husband when I least expected it.
Never planning on having children, you can imagine my shock when I received the news of my surprise pregnancy and our son, Dalton! My life has been full of ups and downs but one thing is certain – the Lord's been with me through it all!
8 Fun Facts About Me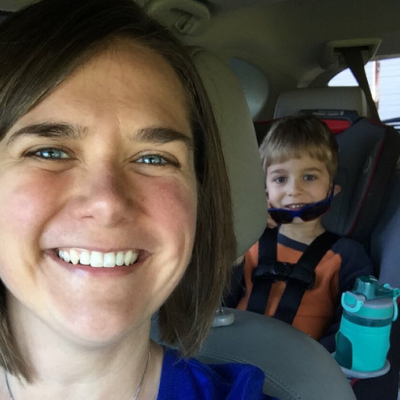 After high school I became a licensed nail technician.
I'm very stubborn (and have even been called as stubborn as two mules).
My sarcasm gets me in trouble sometimes. (Okay, most of the time!)
I'm a homeschool graduate.
I'm the youngest of four girls (all born within five years).
You'll often hear me speaking in movie quotes.
I'm an introvert who could easily stay at home by myself for days.

About the Blog
When I first started this thing called blogging in 2010 (wow, that's feels like a long time ago) I was excited to share my grocery store deals with friends and family so that they too could save money on their grocery budget. Over time the Lord revealed to me that I had more to offer to the world than just sharing deals.
My passion turned into the desire to help women live an abundant life, and I do that by focusing on emotional, physical and spiritual health. (It's safe to say I'm not who I was when I started writing here.)
As you meander through the site you will find easy + healthy recipes, motherhood tips + tricks, life + finance hacks, and inspiration to uplift and encourage you on the hard days.
Here are some of the most popular posts I've written:
Let's Get Social
TshaninaPeterson.com is my home base, but you can also find me on the following social media networks.
Instagram (the stories are my favorite) | Youtube | Pinterest
When I say I'm glad you're here I really mean it! I would love to stay in touch and get to know you. Send me a note and introduce yourself.
And don't forget to sign up for my free monthly email newsletter so you won't miss a thing!