Pursuing joy and peace is possible and I want to show you how!
ALL THINGS CHRISTMAS FOR CHRISTIAN FAMILIES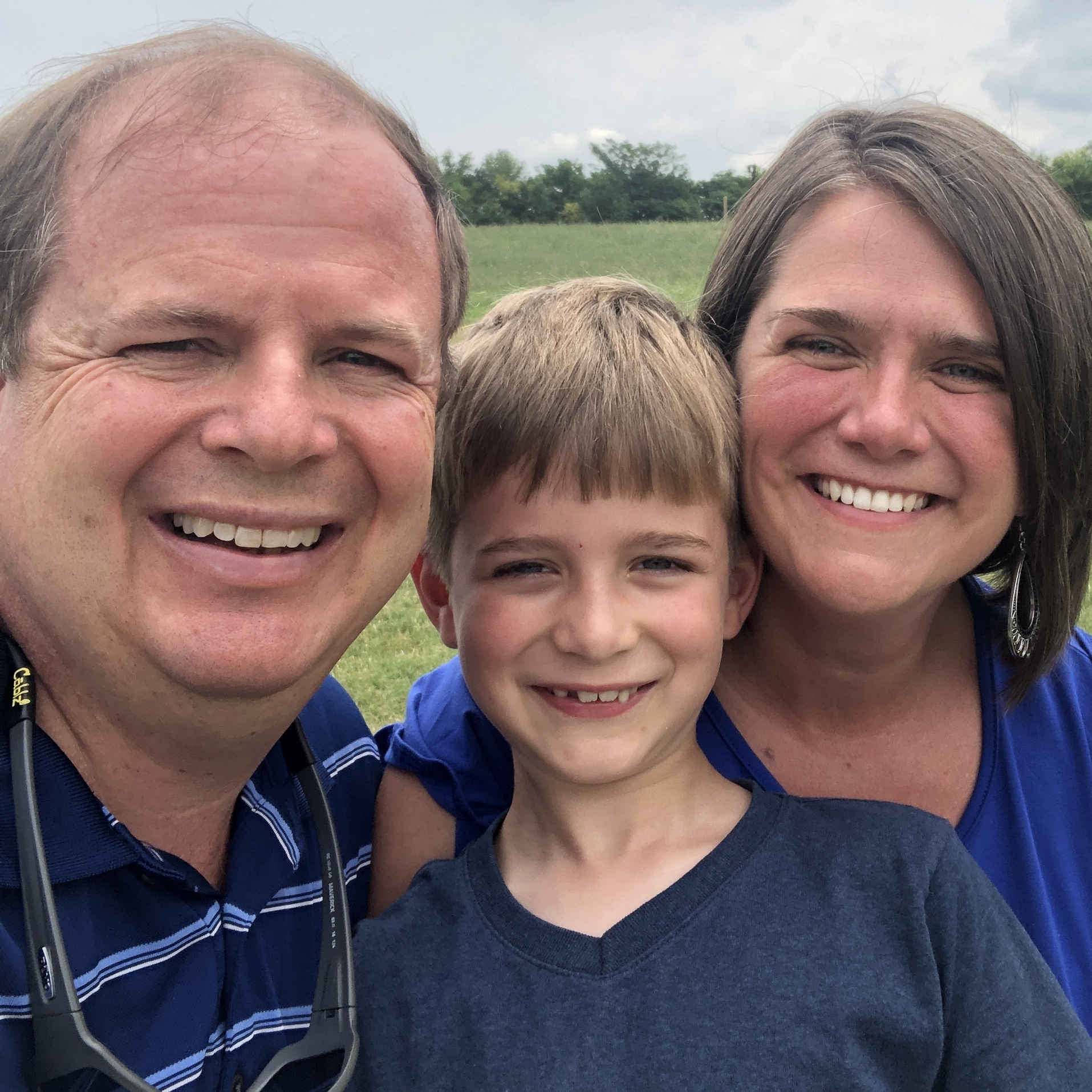 WELCOME, I'M SO GLAD YOU'RE HERE!
I'm Tshanina, a wife and mom who loves to encourage women to pursue joy and peace.
Enter your email below for my weekly encouragement to help you learn how to be the best YOU possible. (You'll also get bonus content and a free 30 day Bible reading plan!)
I believe that no matter what craziness life throws your way, you don't have to walk this journey alone.
SHOP RESOURCES TO STRENGTHEN YOUR FAITH