Pursuing joy and peace is possible and I want to show you how!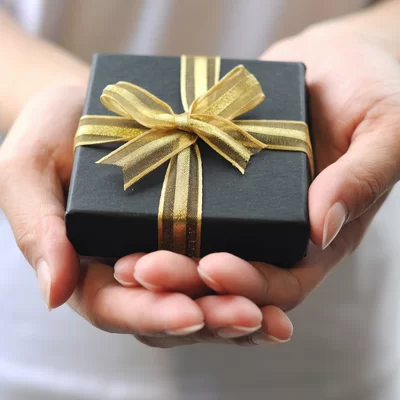 If you're looking for Christian gifts for your teenage girl you've come to the right place. She'll be encouraged in her faith walk as she uses any of the unique and meaningful items from this list.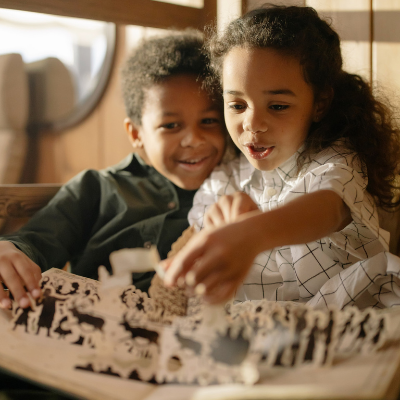 These Christian Christmas books for kids will help you and your family focus on the true meaning of Christmas – the birth of our Savior!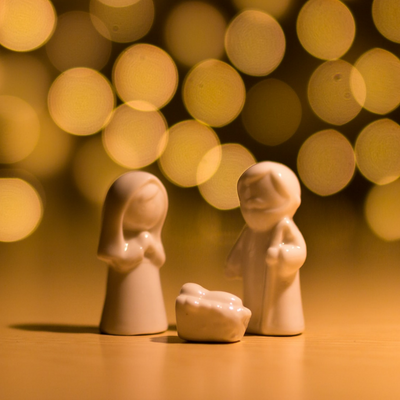 These Bible verses for advent calendars are the perfect way to countdown the days to Christmas and Christ's birth. They will help you reflect on the true meaning of Christmas.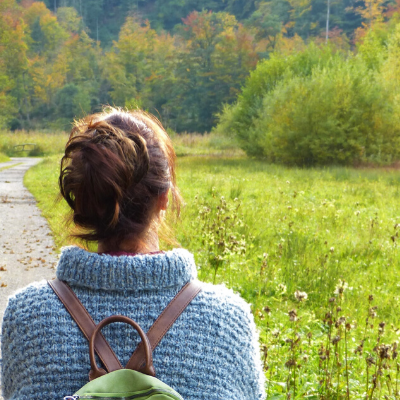 As I've walked through hard times in my own life many of these Bible verses about strength have been a huge encouragement to me. Much like I did, you'll likely see a common theme in among these verses…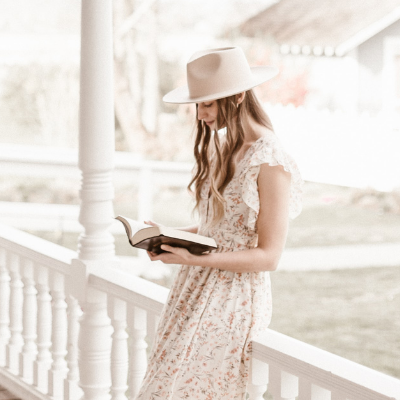 Let these Bible verses about hope be a balm to your weary heart and soul. As you read through them be encouraged and allow them to fill you with hope for the future and all the things God has promised you.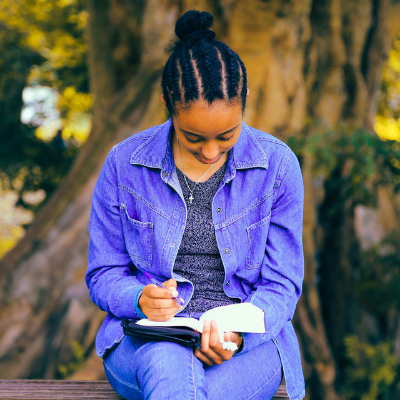 Get into the word in 10 minutes a day with these devotions for women. I have gone through each of these devotions and can personally recommend them….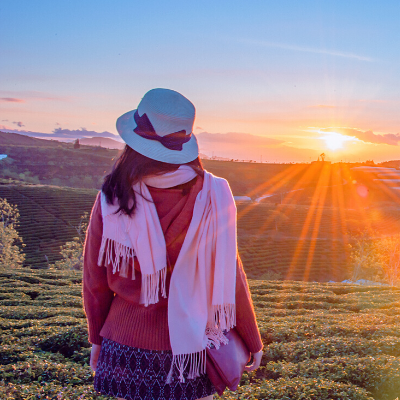 Relationships are hard, especially when they feel broken, toxic or even like they'll be ending soon. Let me share the lessons I've learned through the years when I've felt like the odd man out…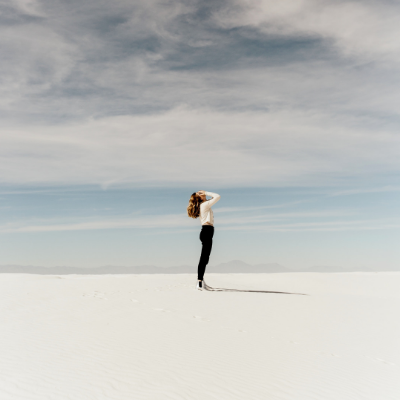 Are you walking down a difficult road where the pain of life is too much to bear? I'd love to wrap my arm around you, let you know that you're not alone, and share a bit of encouragement with you as you walk through this hard time…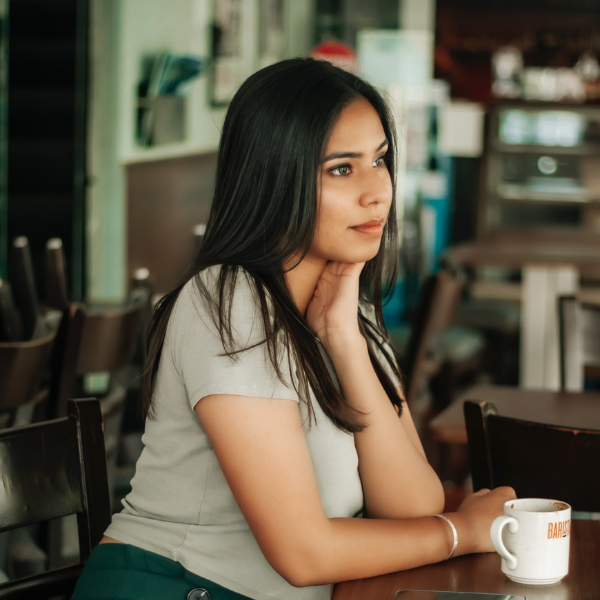 Hugs to you, my sister, if you feel ugly, unloved or unwanted. Let these words of truth speak deep into your heart today and even change your perspective about yourself…
HAVE A HEALTHY & HAPPY FAMILY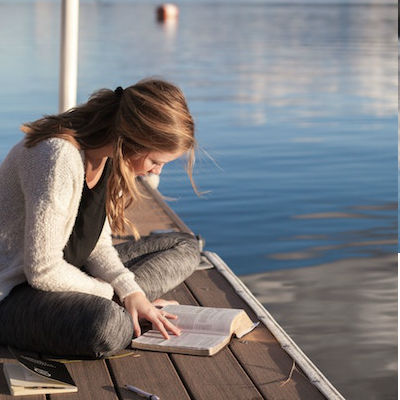 If you love to read then you've come to the right place because I've put together a fabulous list of must-read Christian fiction book series (and even polled my mom and sister who are diehard readers too)! I have no doubt you'll be able to find a few awesome reads from this list…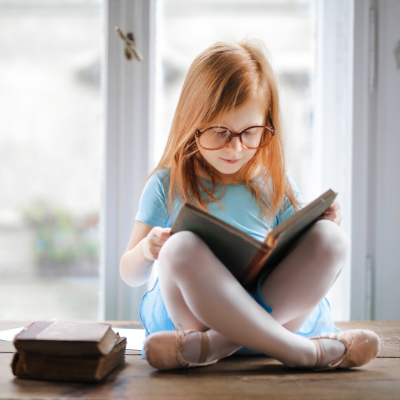 It's never too early to put an emergency preparedness plan for your home together. With an ICE (In Case of Emergency) Book you can plan ahead for your family and prepare the information they'd need in case something happened to you or your spouse! It may sound morbid or even overwhelming but I promise you'll be so glad once it's done. I sure was!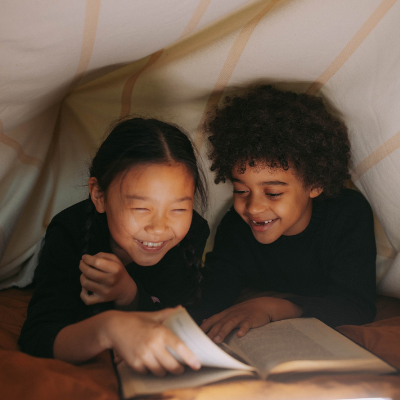 These Christian fiction books will encourage your child to pick up a book and get lost in the fabulous characters and stories. Whether your kiddos love to read or you want to instill in them a love of reading, you've come to the right place because they're bound to find a few awesome Christian fiction book on this list.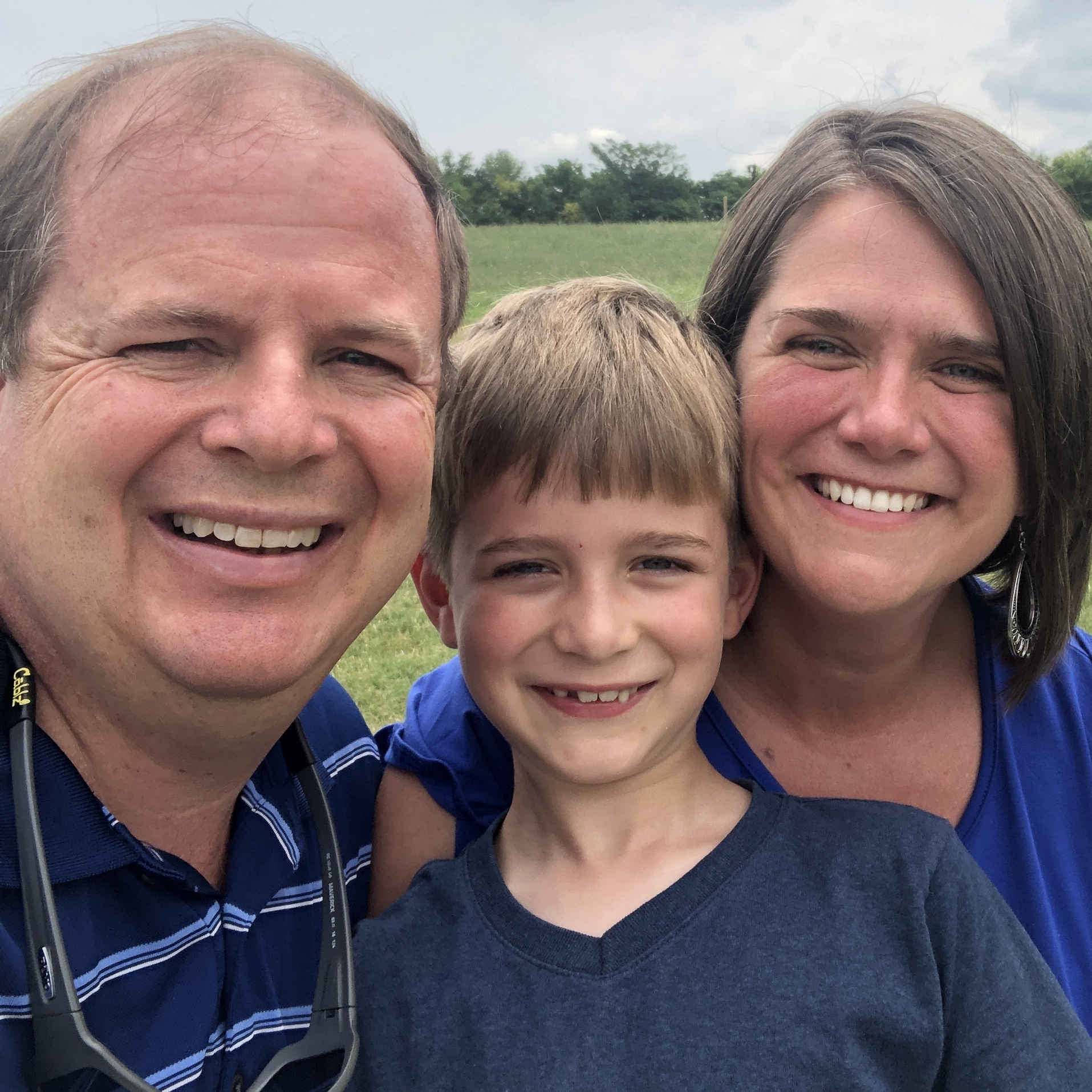 MEET TSHANINA PETERSON
Welcome! I'm a wife and mom who loves to encourage other women to live an abundant life.
Is that really possible? Yes, it absolutely is! (My life is proof!)
To me living an abundant life doesn't mean you'll live a perfect life with no problems – that's just not possible.
Your life will be filled with peaks and valleys and it's how you choose to deal with those situations that will determine whether or not you will have joy and peace.
I believe that no matter what craziness life throws your way, you don't have to walk this journey alone. (Continue reading here.)
SHOP RESOURCES TO STRENGTHEN YOUR FAITH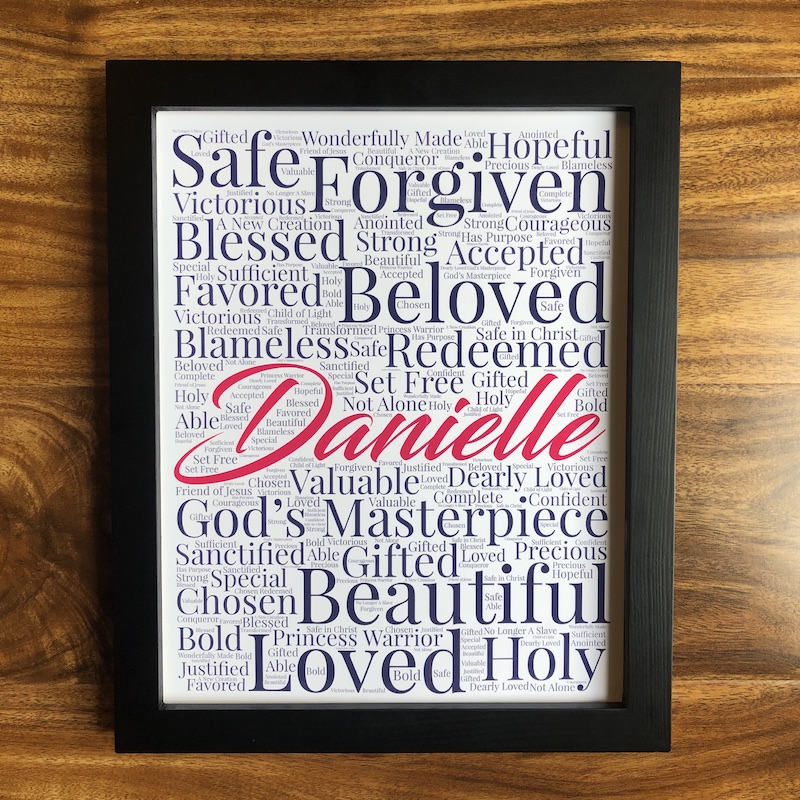 This personalized wall art is a fun way to be reminded how valuable you are and who you are in Christ.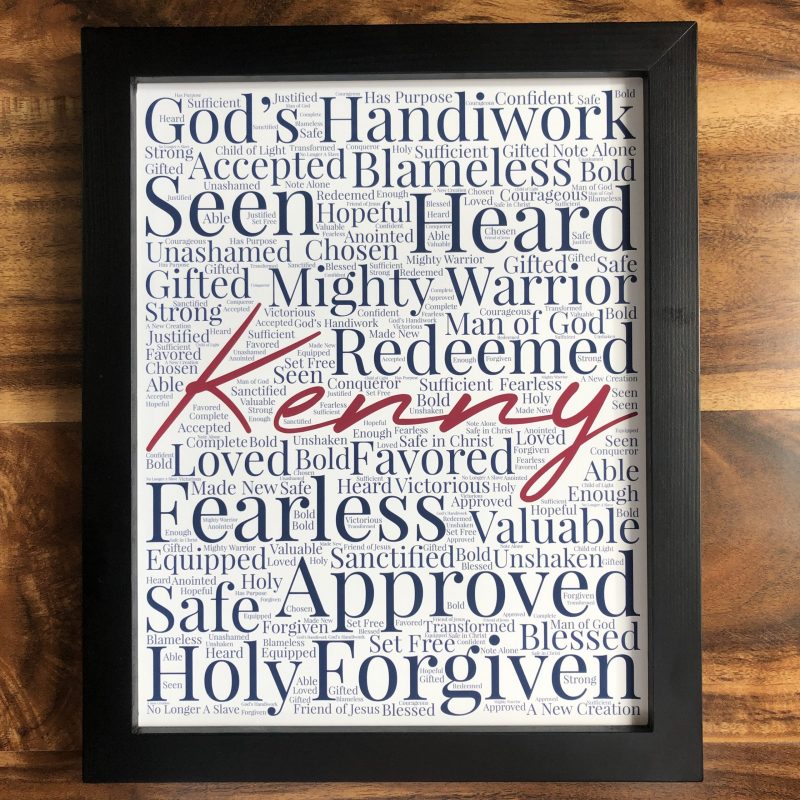 Remind the man in your life how valuable he is and who he is in Christ.