Living an abundant life is possible and I want to show you how!
BE ENCOURAGED & GROW IN YOUR FAITH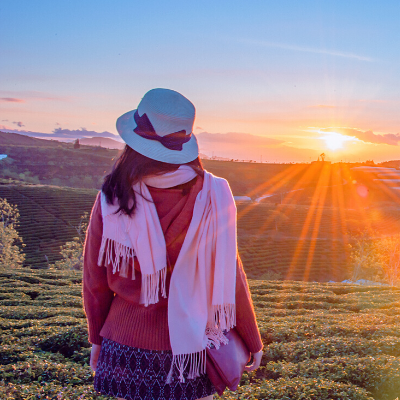 Relationships are hard, especially when they feel broken, toxic or even like they'll be ending soon. If you're feeling lost in your friend groups, I'm here to support you by sharing the lessons I've learned through the years when I've felt like the odd man out…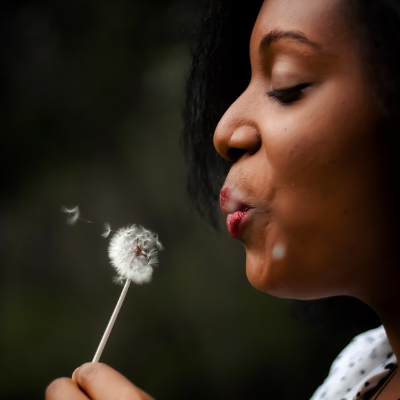 I had received an invitation to an event but had no desire to go. It was the type of invitation where you feel highly obligated to go but desperately hope you already have something scheduled on your calendar…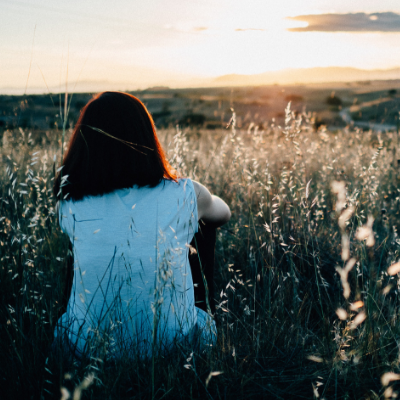 Have you ever had times when you want to ask God, "Why not me?" Why can't my business look like hers? Why can't I be successful like her? Why can't my family look like theirs? I was just asking the Lord a why not me question myself, and I want to share with you what He showed me…
HAVE A HEALTHY & HAPPY FAMILY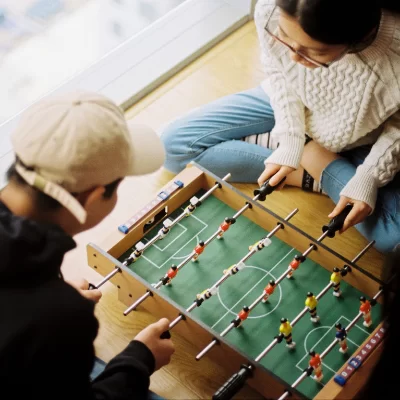 Having a date night out on the town can be a blast, but sometimes you just want to stay at home and chill. I've put together the best 2 player games to help you with date night ideas. Whether you're a dating couple, newlyweds or have been married for years, you're sure to find a few games that the two of you will enjoy playing together…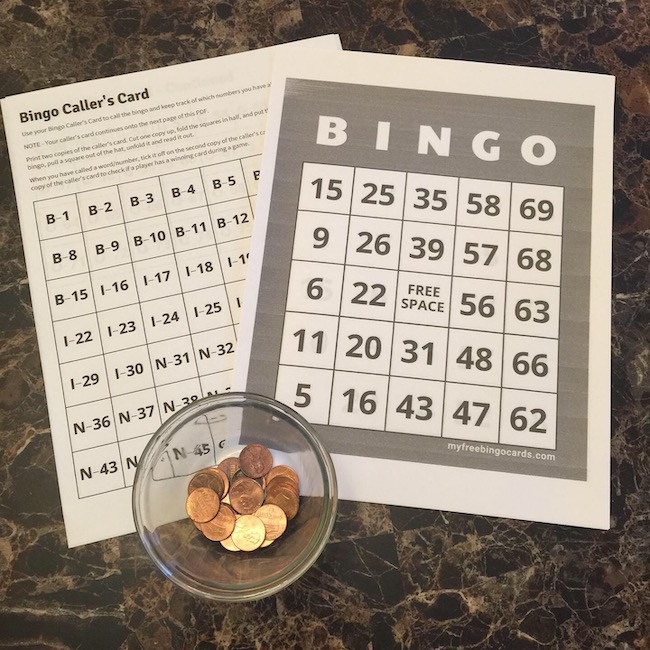 I've put together a fabulous list of 15 games to play with friends online (on the phone, over FaceTime, Skype or Zoom). They're perfect for 2 people, families or even a small group. Grab your computer and get your children and teens connected and having fun while saving your sanity…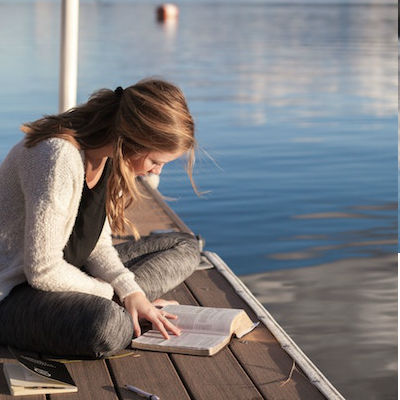 If you love to read then you've come to the right place because I've put together a fabulous list of must-read Christian fiction book series (and even polled my mom and sister who are diehard readers too)! I have no doubt you'll be able to find a few awesome reads from this list…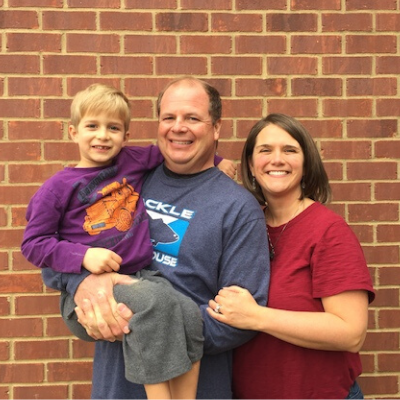 MEET TSHANINA PETERSON
Welcome! I'm a wife and mom who loves to encourage other women to live an abundant life.
Is that really possible? Yes, it absolutely is! (My life is proof!)
To me living an abundant life doesn't mean you'll live a perfect life with no problems – that's just not possible.
Your life will be filled with peaks and valleys and it's how you choose to deal with those situations that will determine whether or not you will have joy and peace.
I believe that no matter what craziness life throws your way, you don't have to walk this journey alone.
SHOP RESOURCES TO STRENGTHEN YOUR FAITH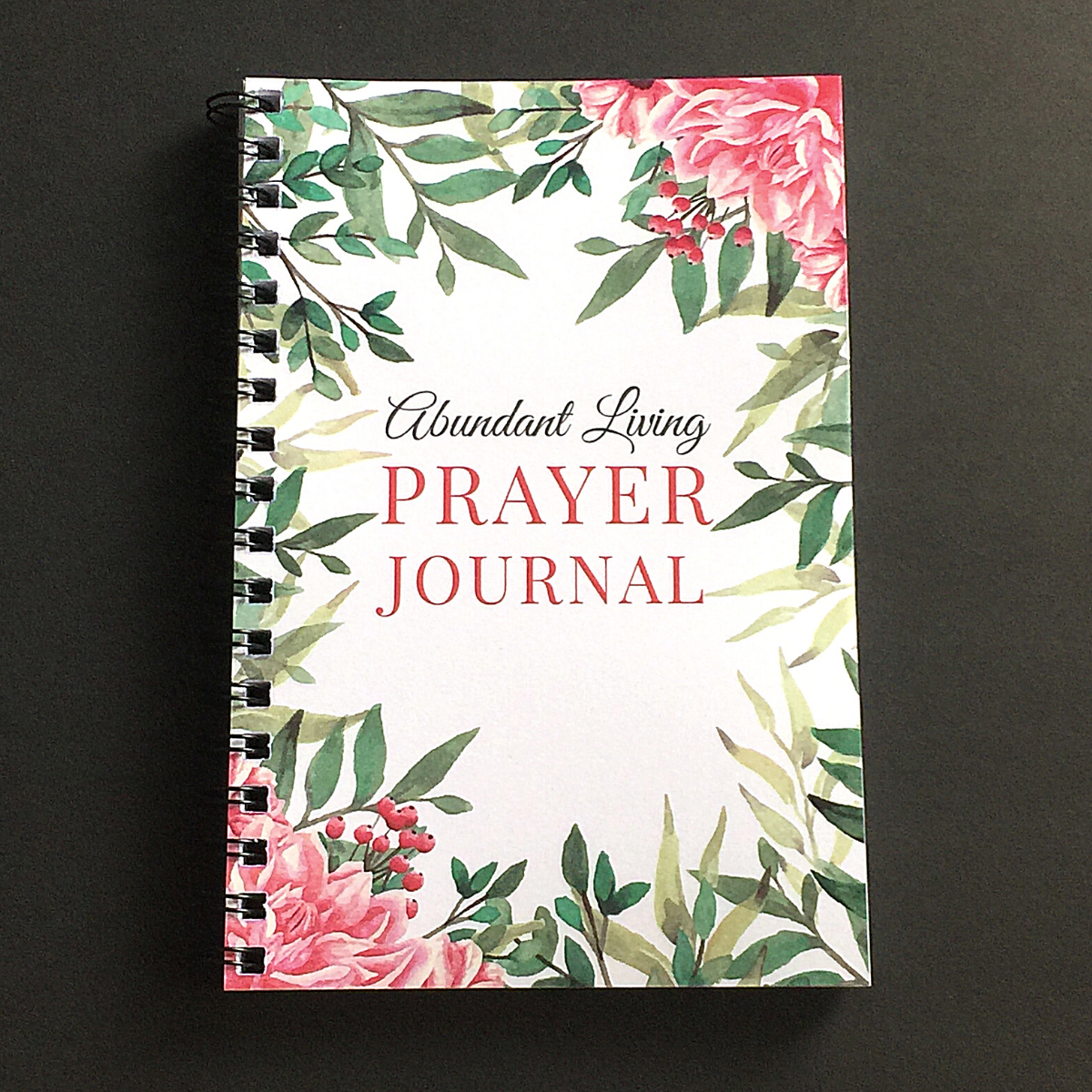 The Abundant Living Prayer Journal is a beautiful tool to help busy women in all seasons of life grow in their walk with the Lord. Included are the 4 keys to an abundant prayer life which will guide you through the daily prompts as you begin your prayer time each day.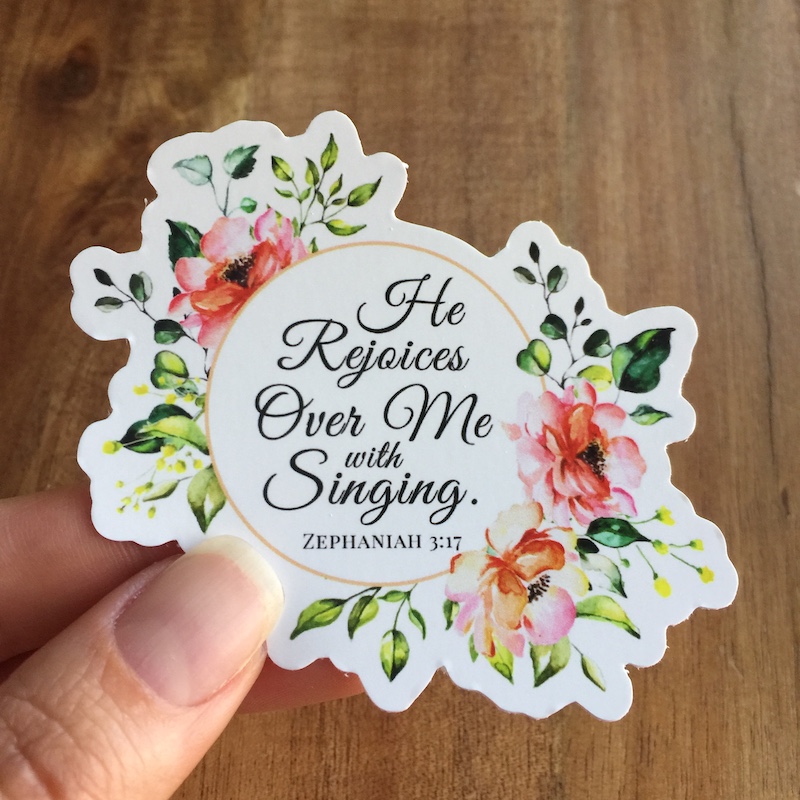 This custom mirror cling is a beautiful reminder from Zephaniah 3:17 of the depth of the Lord's love for us. Perfect for bathroom mirrors, kitchen sink windows, cars, and so much more!