It's never too early to put an emergency preparedness plan for your home together. With an ICE (In Case of Emergency) Book you can plan ahead for your family and prepare the information they'd need in case something happened to you or your spouse! It may sound morbid or even overwhelming but I promise you'll be so glad once it's done. I sure was!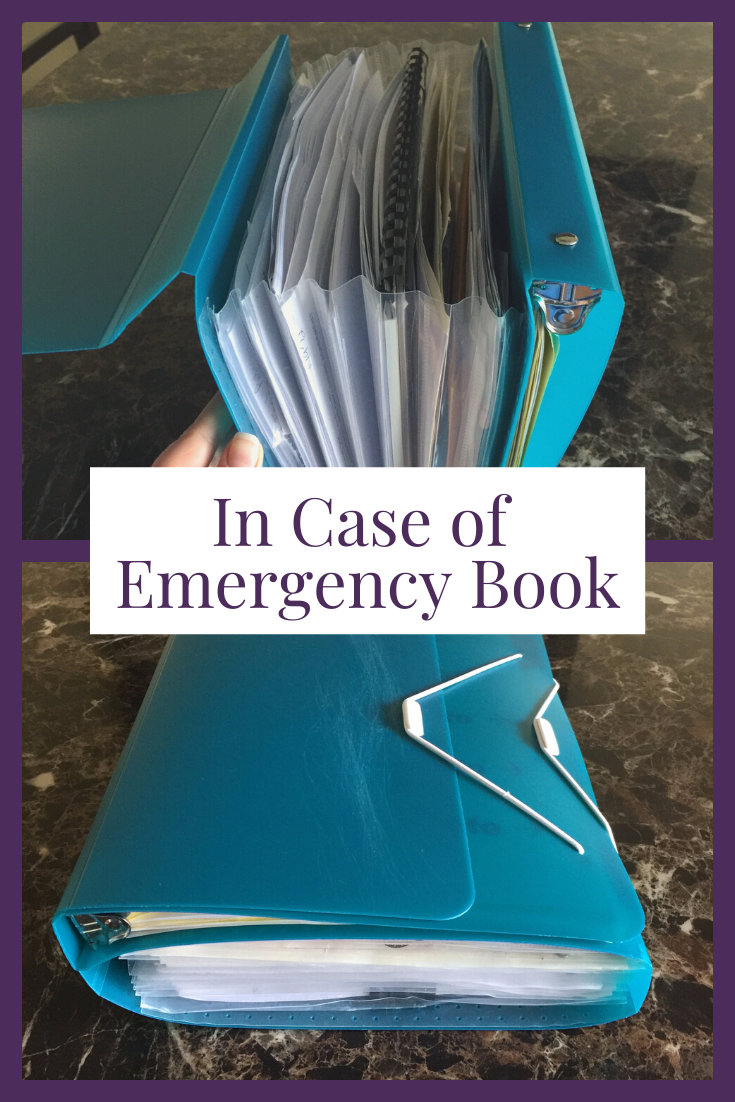 When my dad passed away I created a will, living will and power of attorney. No, I don't have a secret fortune lying around, it's just the responsible thing to do. It's so much easier for your family if you have these documents in place.
(If you don't already have a will, living will or power of attorney contact a lawyer or you can get them at U.S. Legal Forms).
Making sure that Trent knew my wishes upon my death (i.e. I don't want an open casket, I want a memorial service, etc.) was important to me. It could be another 60 years before I go but it was important to me to have that plan in place for him.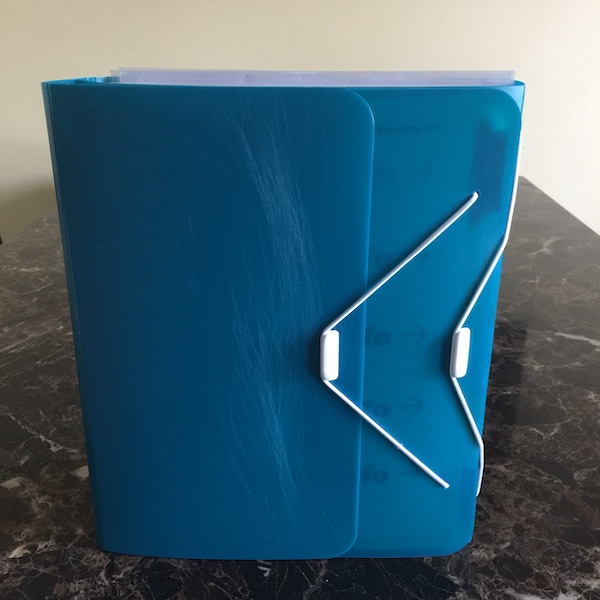 I also created an ICE Book (I had seen had seen the idea over at AndreaDekker.com – If you haven't checked out her site, she has fabulous organizational ideas!) to hold all of our important paperwork and documents. I take care of our household paperwork and budget (because I enjoy it more than Trent does) so having this book for him is priceless just in case something happened to me. (As you can tell from the scratches on the front, we've been using this book for quite a few years.)
This book is also a great emergency preparedness plan to have in place should something ever happen to both of us. (We've both chosen a person and given the info of how/where to find our emergency book.)
Let me introduce you to the *Duo 2-in-1 Binder!
This uber cool binder has both a 3-ring binder and a 7 pocket accordion with tons of space to keep all of our info!
NOTE: Sadly, the Duo binder that I use is no longer available. This C-Line Vertical File is the closest option that has large expanding files like the Duo binder that I have been able to find. (If the Duo binder becomes available again I will update this post.)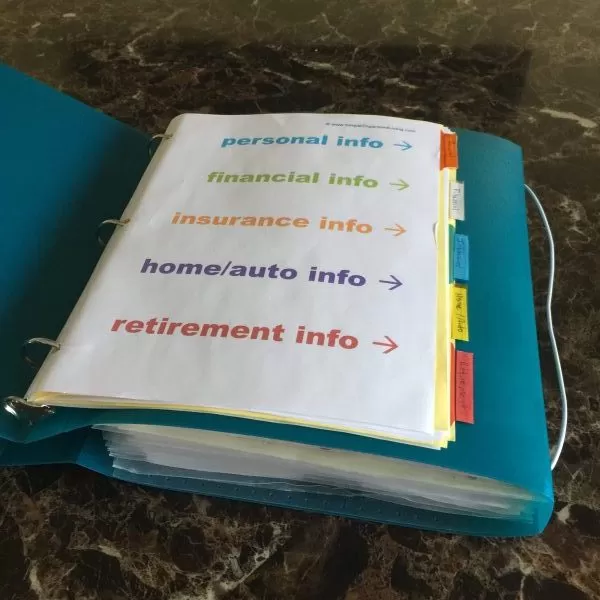 Andrea is so very generous to share her free, downloadable printables to help us get started. All we have to do is enter the information into the sheets! You can download them in Word format here.
What type of info is in an in case of emergency book?
Personal – Marriage license, birth certificates, social security cards, passports, copies of drivers licenses, health and life insurance info, and medical contacts/info
Financial – Checking, savings and investment account numbers and log-ins
Insurance – Policy numbers, company names and contact info
Home/Auto – Titles, vehicle and household bill info
Retirement – Policy numbers, company names and contact info
Business Info – Log-ins, passwords, etc. (I tried to include as much detail as possible since Trent doesn't know a lot of the behind-the-scenes info about my business.)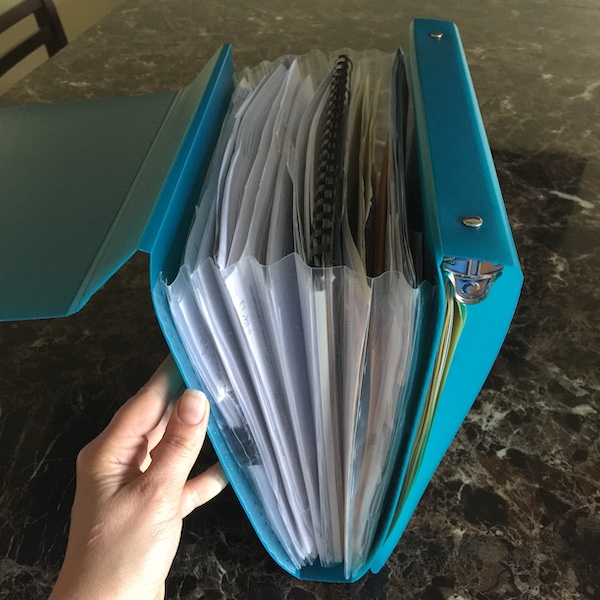 The information I needed for my binder was in quite a few different places so I had a "fun time" pulling it together. But, once I had all of the information in one place it didn't take any time at all to organize our binder.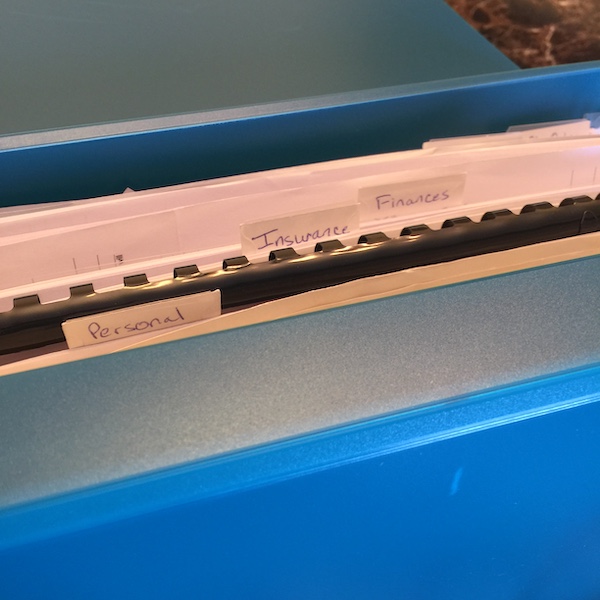 As you can see, the accordion portion has all of the hard copies (policies, licenses, wills, etc.). The numbers and such are on the 3-ring binder side.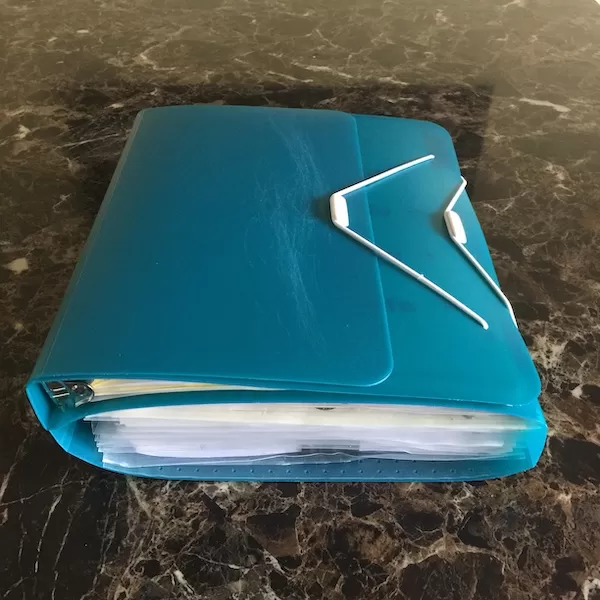 Do you have an emergency preparedness plan for your home in place?
If not, go grab your binder here and get yours started today!
And if you do, I'd love to know what system you use to keep all of your important documents together!
---
Additional Emergency Preparedness Items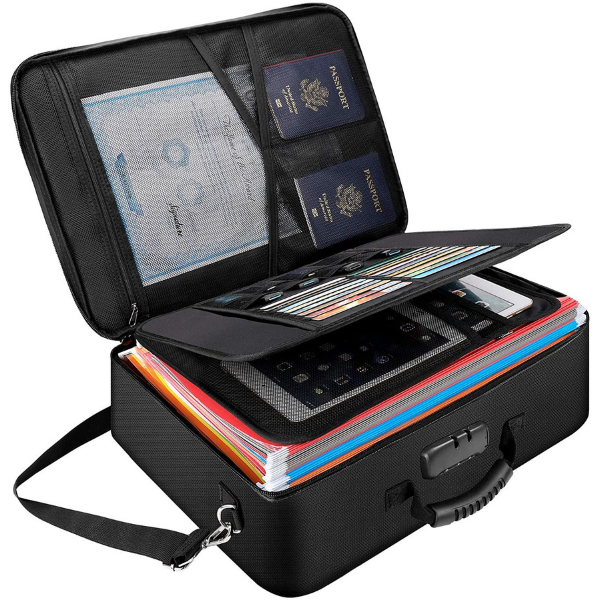 Fireproof Storage Bag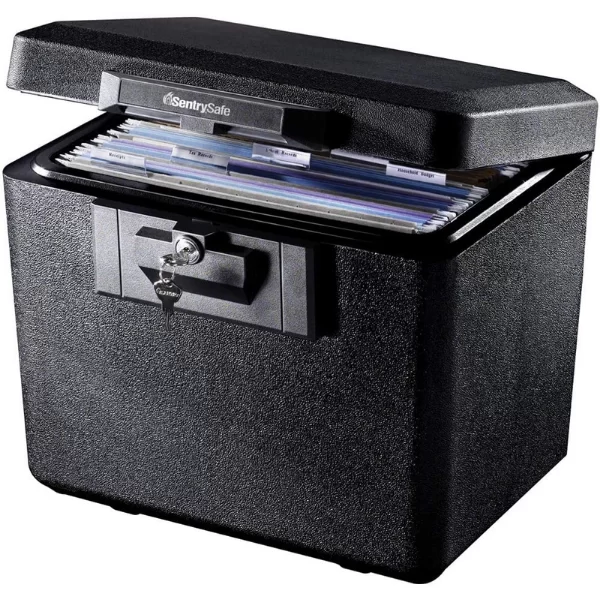 Fireproof Lock Box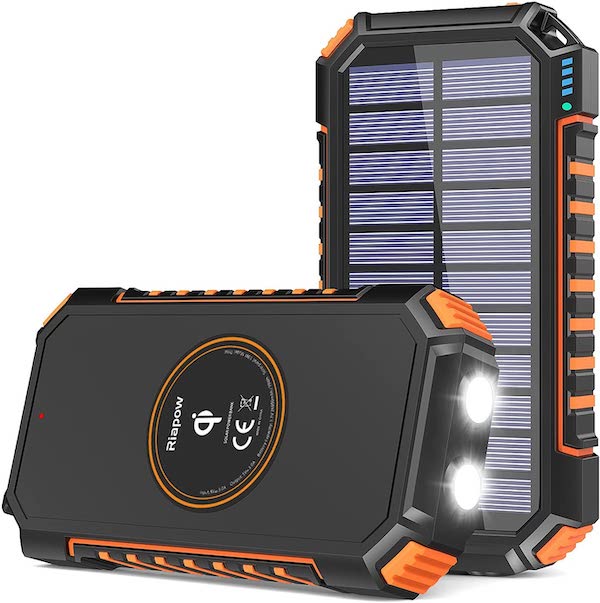 Solar Powered Charging Bank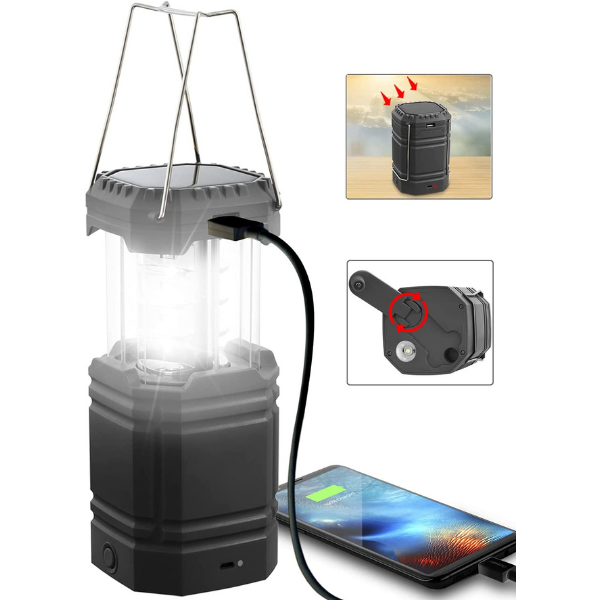 Solar Powered Lantern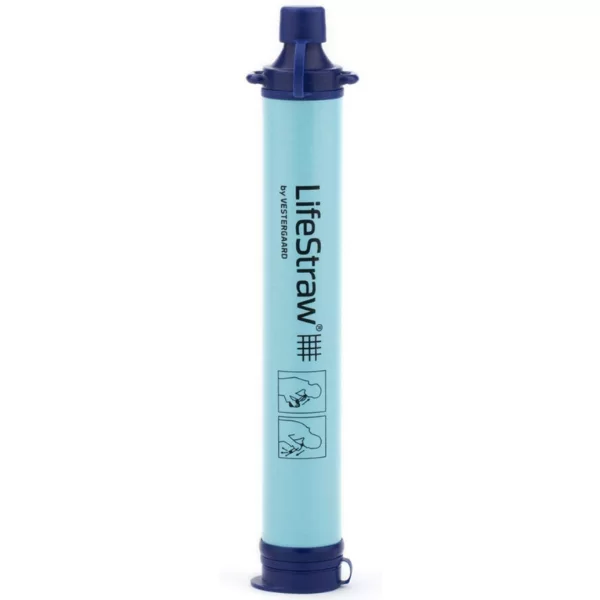 Portable Water Filter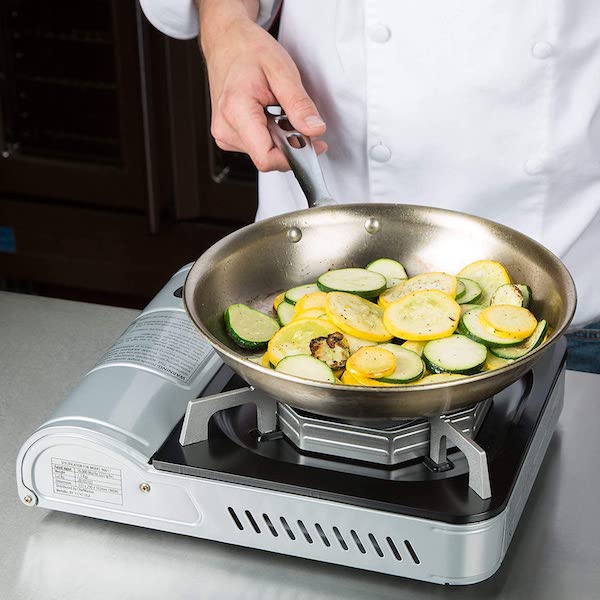 Portable Butane Stove
---
---
Read Next: