Are you trying to figure out how to study the Bible and understand it? I know it feels like a daunting task, but these resources will help you on your quest of learning how to understand the Bible as a beginner.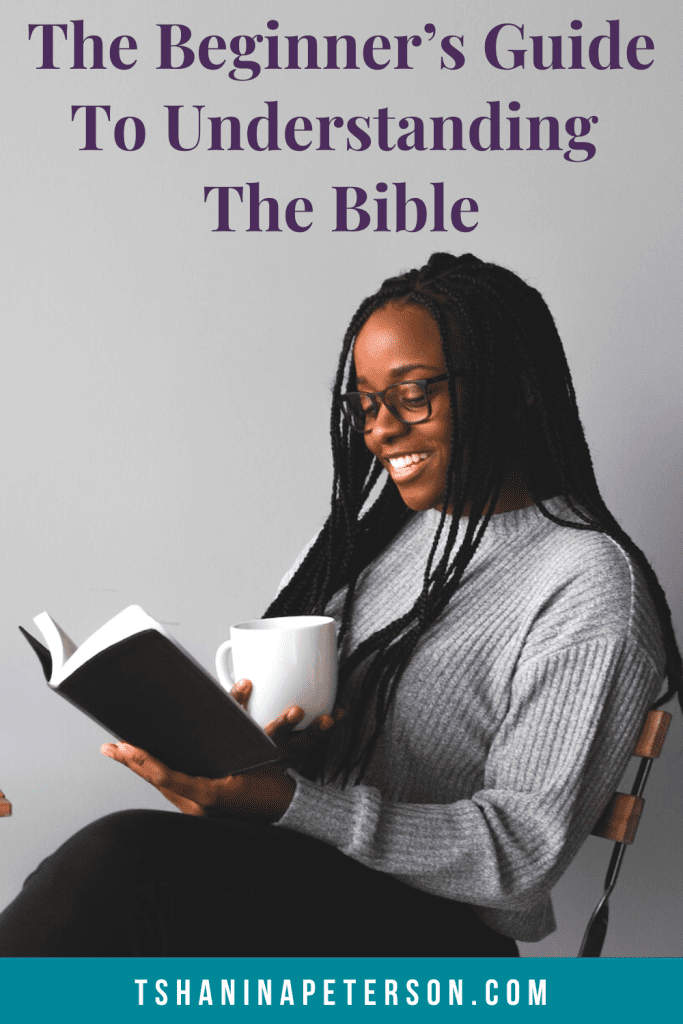 Reading through the Bible and trying to understand it can be intimidating…at least it can be for me.
I want to encourage you to give yourself tons of grace as you're learning!
Following Christ is a journey and as we are intentional about seeking Him and learning more about His Word He will show up and teach us.
These resources have helped me in my quest of understanding the Bible, and I pray they'll be helpful for you too!
9 Ways for Beginners To Effectively Understand the Bible
1. Pray Before You Begin Studying the Bible
I'll never forget the analogy my pastor shared years ago.
Metaphorically speaking, think of your Bible study time as a sail boat.
Until the masts on a boat catch the wind they're just sitting still on the water.
But as soon as they catch the wind they're off and sailing.
Pray and tell God that you're raising your mast and are ready to set sail on what He wants you to learn in His Word.
I love the words of James 4:8a, "Draw near to God and He will draw near to you."
When you show up and dive into the Word, He'll show up and help you understand it!
2. Join A Bible Study Small Group
Proverbs 27:17 says, "As iron sharpens iron, so one person sharpens another."
This verse is so true because I can't begin to tell you how much I've learned from the ladies in my small group.
Each week as we open our Bibles and study God's Word we share what we've learned in the past week's reading or lesson. As we share it's so neat to hear the different perspectives that we each bring to the table.
Not sure where to find a small group? I highly recommend that you call your church office and ask how you can get connected. (If the first group you try isn't a fit don't give up but try another one!)
The key is to find a group that helps you grow in your walk with the Lord!
Side note: Not only is a small group a fabulous way to learn how to understand the Bible, but doing life together by praying for and encouraging each other in difficult times is something that each of us desperately needs.
3. Listen To Podcasts That Go Through The Scriptures
Podcasts are great way to fill your mind with the truth of God's Word and grow your relationship with Him.
There are a ton of Christian podcasts available. My encouragement to you is go back to the scripture they're teaching and make sure it's what it's what the Bible is truly saying. This is how you will know it's true biblical teaching!
Here are three great podcasts that will help you dive into the scriptures and better understand the Bible.
4. Use A Study Bible
How does a study Bible help you understand the Bible?
Great question!
In addition to the words of Scripture that are in every Bible, study Bibles have additional notes on every page. These notes include historical context, a concordance, cross-references to other Bible passages, explanations of key doctrines and more.
Two great study Bibles are the ESV Study Bible and the NIV Life Application Bible.
5. Read Bible Commentaries
If you find a particular portion of scripture extremely challenging you can use a Bible commentary to help you better understand it.
Keep in mind that commentaries are written by humans and aren't the infallible word of God. I encourage you to compare multiple commentaries.
Blue Letter Bible is a fabulous resource for online commentaries and more!
6. Go Through An In-Depth Bible Study
Whether you go through an in-depth Bible study by yourself or with a group, I'm confident that they will help you grow in your faith walk and understand the Bible better!
Some Bible studies go through books of the Bible while others focus on a theme.
There's no right or wrong place to start. So decide which one is a fit for you and dive in!
These are great studies to check out, and some even have video access.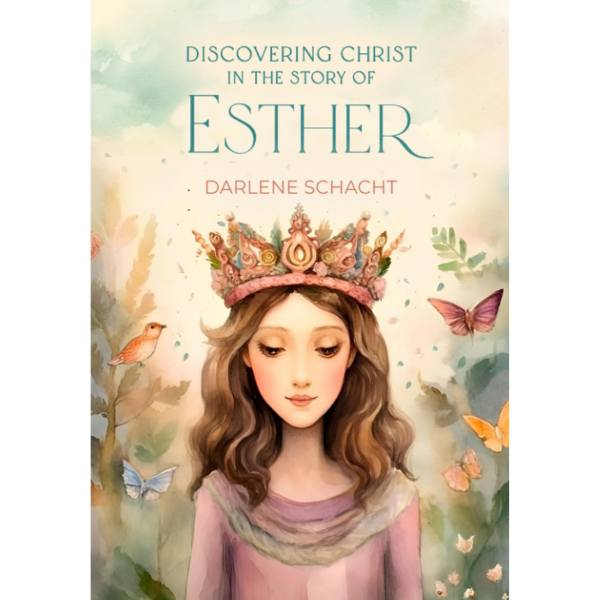 Discovering Christ in the Story of Esther by Darlene Schacht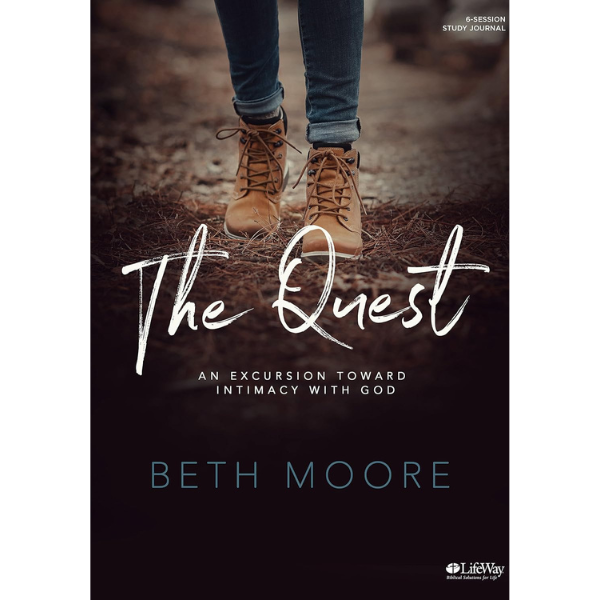 The Quest by Beth Moore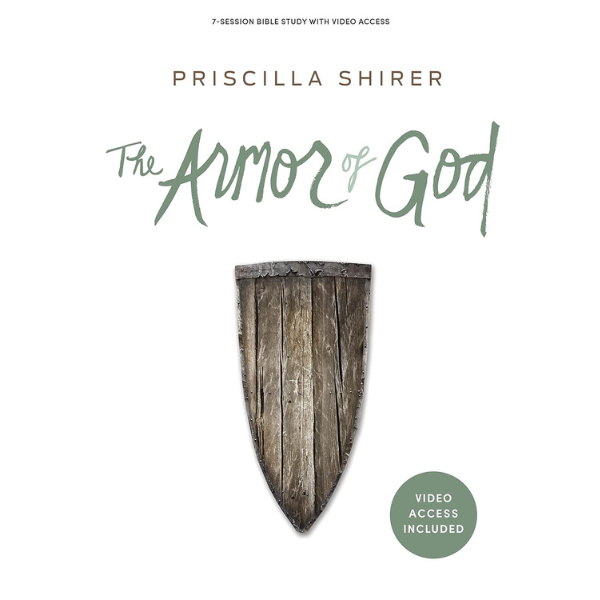 The Armor of God by Priscilla Shirer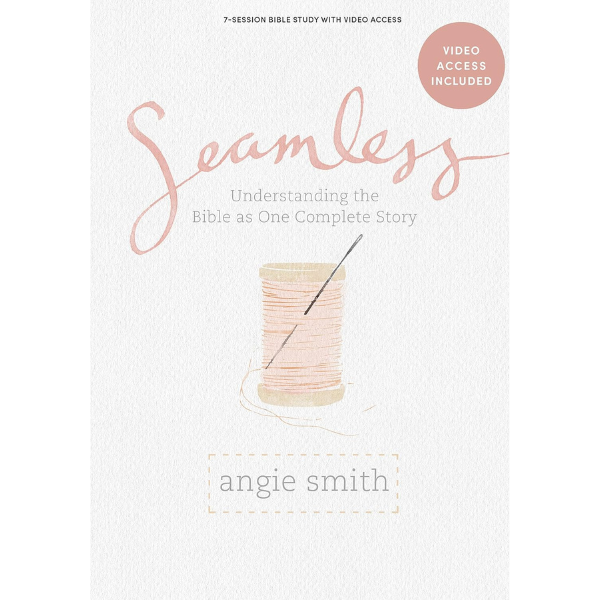 Seamless by Angie Smith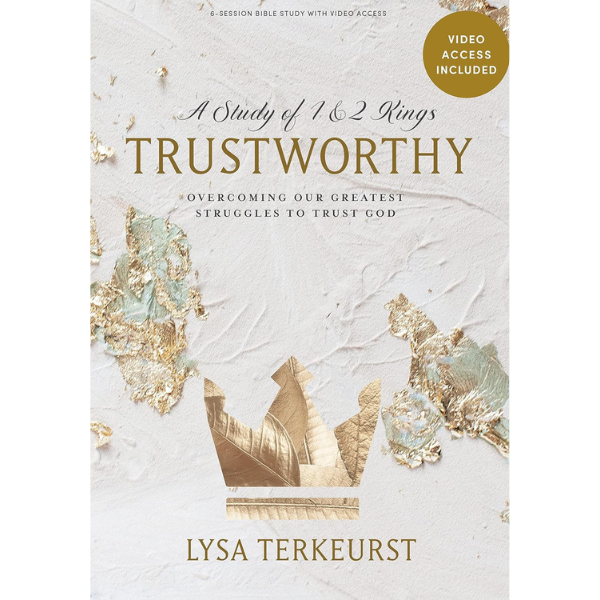 Trustworthy by Lysa TerKeurst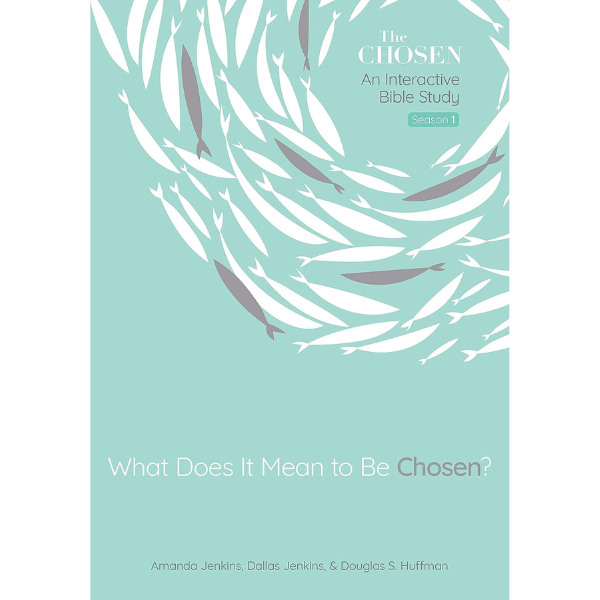 What Does It Mean To Be Chosen? by Amanda Jenkins
7. Read Through the Bible Chronologically
I can't tell you how many times I've purposed to read through the Bible only to give up in the first few months because it was too hard and confusing!
That is, until I started reading through the Bible chronologically with the help of The Bible Recap.
Each day you read through a specific set of Bible verses. From there you can choose how much farther you want to dive into the scripture you just read.
I highly recommend The Bible Recap podcast. Tara-Leigh Cobble does a fabulous job of breaking down and helping us understand the Bible verses we read for the day.
There's also a The Bible Recap Study Guide you can use each day, which is what my small group and I have used to go through together.
8. Use Visual Resources To Better Understand the Bible
If you're a visual learner like me, maps, charts and timelines are very helpful.
Here are a few visual resources for you to check out!
9. Learn from a Pastor (Online or In Person)
God has gifted pastors with the ability to communicate His Word in a very unique way!
I encourage you to find a local church with a pastor that helps you understand the Bible.
If the first church you visit isn't a fit for you, keep looking. I have no doubt that God will show you the perfect church for you.
I might be biased but I believe my pastor, Brady Cooper, is a fabulous Bible teacher. You can listen to His teachings online here.
---
If this was helpful in learning how to understand the Bible, you might also like: