Are you a tired and weary mom who feels like giving up? Like you, I've had those same feelings of wanting to throw in the towel. I'm excited to share the encouragement I recently found to help me keep pressing forward and I pray that it encourages you in parenting your children!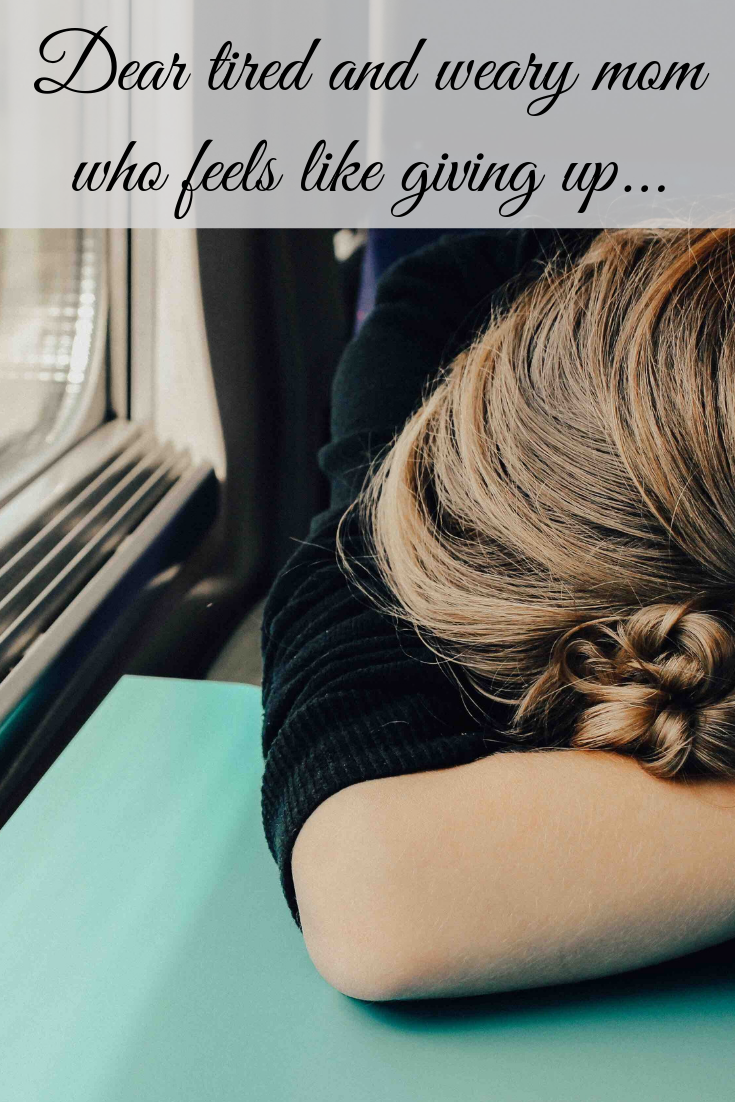 A few days ago I found myself weary and tired.
Motherhood can be draining. We give our entire life to training and raising little ones and many days we're left tired and weary. There are even times when we felt empty. (Or maybe that's just me!)
When I get to the point of feeling empty I know I need a break from my family. Usually for me that's a day at the sitters for my son or even a weekend away by myself.
On one particular break from my husband and son I was taking some uninterupted time to dig into the Word. And, friend, I absolutely have to show you what I found when I opened my Bible!
I just love that the words in the Bible are alive and active which means they not only applied to the people in the Bible days but they also apply to our lives today!
Isaiah 40:29 was the verse that I found. I'd read this verse many times before but on this particular day I saw it with fresh eyes. It says, "He gives strength to the weary and increases the power of the weak."
Those words were like a balm to my heart and a reassurance to my soul. He's going to give us the strength that we need, the power that we need, and increase our energy. What momma doesn't need that?!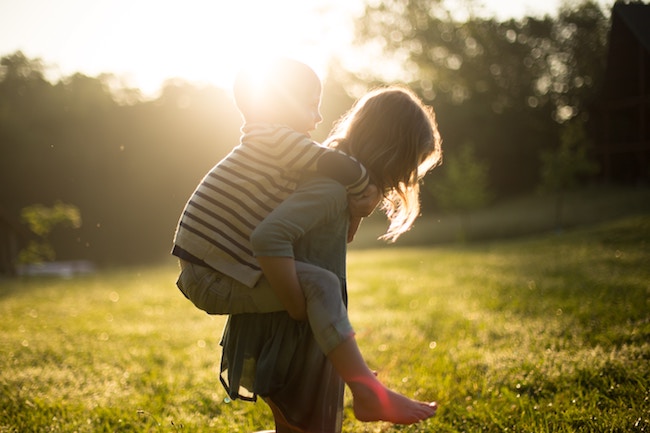 Now I knew there was another verse in the Bible that talked about being weary so I did a quick search and found Galatians 6:9, and I just love what it says.
"Let us not become weary in doing good, for at the proper time we will reap a harvest if we do not give up."
Yet another verse that I desperately needed to hear because, quite frankly, I felt like giving up and throwing in the towel. Mothering is hard. Disciplining is hard. Consistent disciplining is hard.
There are some days when I want to tell my four year old son to just do whatever he wants…that I'll throw in the towel and he can have his way for the day. But that's not what God has called me to do, friend.
As I read this verse I was reminded not to "become weary in doing good"…not to throw in the towel and give up.
The good that I'm supposed to do is to be the mom and the consistent disciplinarian that the Lord's called me to be.
Yes, it's tiring.
Yes, it makes me weak and weary.
But, here's the good news. This verse doesn't just say "don't become weary in doing good." It doesn't stop there! It continues on and says, "For at the proper time we will reap a harvest if we do not give up."
If we are consistent in doing the good, "at the proper time we will reap the harvest." Now we don't know what the reaping of the harvest is, what it looks like, or when it will be, but He does, and I can just bet that it's so, so good!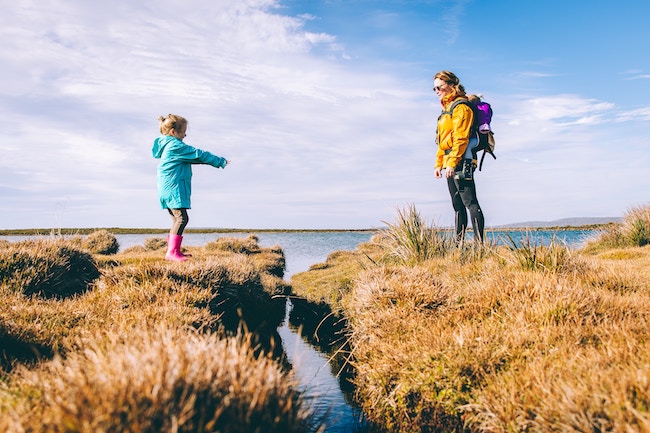 So I want to encourage you with these verses from the Word today, tired and weary momma.
When the moment is hard.
When the day is hard.
When the week is hard.
Don't give up!
We can do this. The Lord promises in Galatians 6:9 that we will reap a harvest if we don't give up.
I'm going to reap a a harvest and you're going to reap a harvest if you don't give up.
I want you to put this verse on your heart. Put it on your wallpaper on your phone, on the dashboard of your car, on the refrigerator, on the mirror of your bathroom, wherever you can see it every day. Let it be a reminder to keep pressing on and not give up the fight of being the best mom that you can be.
May you be encouraged today to keep on, keep moving, keep doing the good that He's called you to do!
---
L I N K S   O F   T H E   D A Y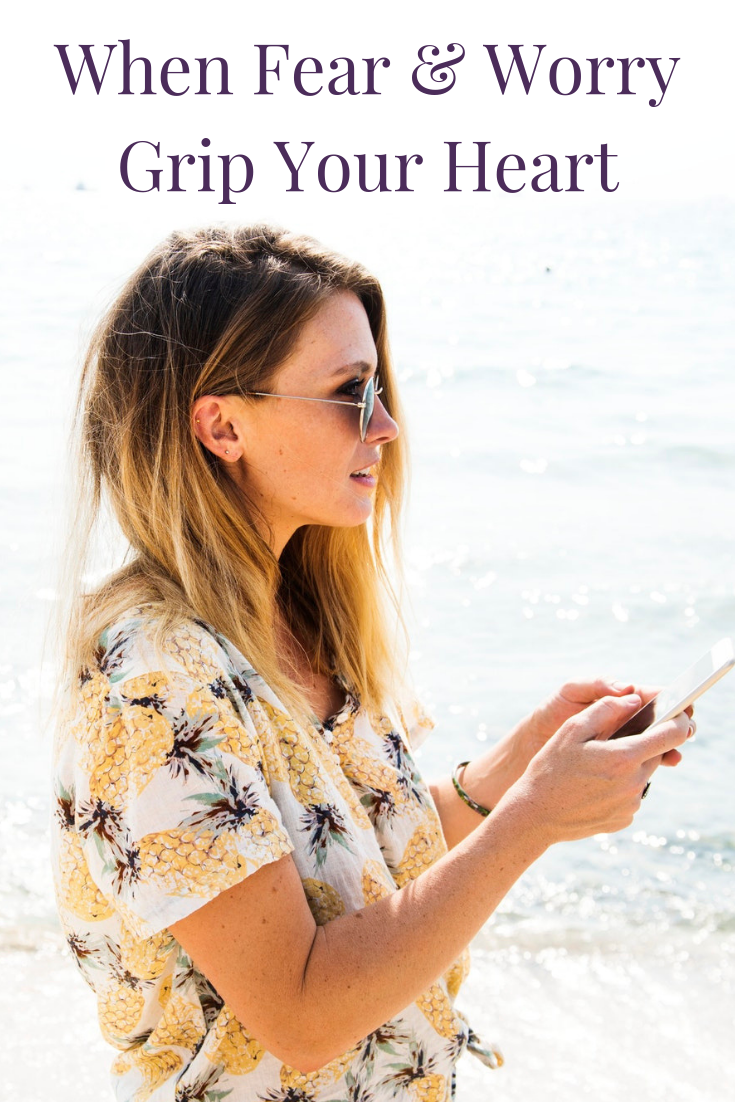 When Fear and Worry Grip Your Heart
When You Want To Ask God "Why Not Me?
Screen Free Road Trip Activities for Preschoolers