How would you like to receive the scoop in your email inbox every month? Simply sign up here.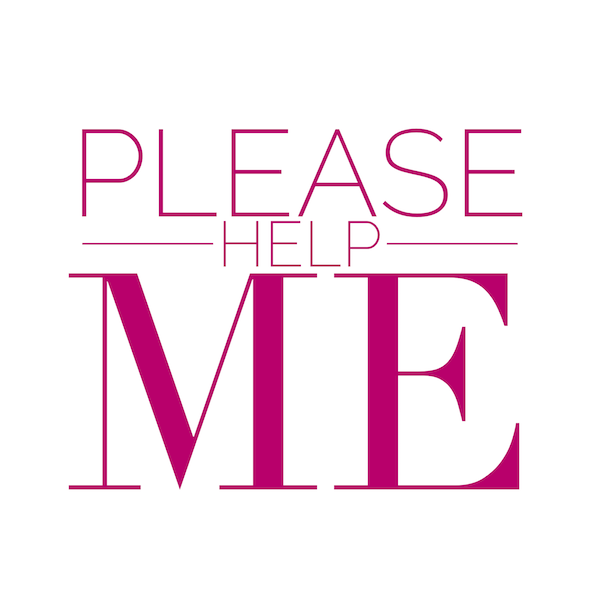 Please help me!
If you're a human being it's highly likely you've cried these three words out to the Lord!
In fact, I'll be totally transparent and let you know that I was saying these exact words a few days ago.
And the past few times I've called to Him for help I've had a light bulb moment. I realize that I need help because I'm trying to do things in my own strength. That's not how it should be…I should be relying on His strength from the get go.
If you're struggling like I was, let these words from Steven Curtis Chapman's song be a comfort to your weary soul.
"His strength is perfect when our strength is gone. He'll carry us when we can't carry on. Raised in His power, the weak become strong. His strength is perfect, His strength is perfect."
---
Must Reads
Behind Closed Doors – This was my first suspense thriller and I absolutely loved it. I didn't want to put it down! (I also read her second book The Breakdown but it wasn't quite as good as Behind Closed Doors.)
The Magician's Nephew – I'm continuing read through The Chronicles of Narnia series. This was a fun read but I was surprised that there were a few swear words in it since it's geared toward kids.
Dalton's Favorites
In addition to The Boxcar Children books, he's loving the Hardy Boys and Geronimo Stilton series. Not only do we get the books at the library but he also listens to the audiobooks. Another fun read he enjoyed this month was Disney Bedtime Favorites.
Love to read? You should check out these freebies: Get one free month of Kindle Unlimited here or a one month free of Audible.com plus 2 free downloads here.
What are you and your kids currently reading?
---
Did you miss this on Instagram Stories?
Friend, if you're not following along on Instagram you're missing out. Click here to join the fun.
PluggedIn.com – This is a great resource to help you decide whether or not a movie, show, game, book or music is something you want your kid watching/listening to.
IQ Wooden 3-D Puzzle – A friend gave us a few of these puzzles and we put one together. Let's just say it was more of momma putting it together than Dalton. (It's for ages 6+ so he was a bit young.)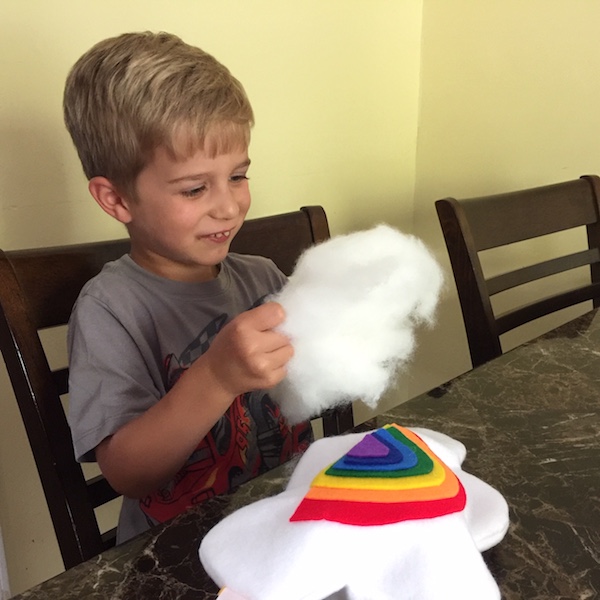 Koala Crate box – My friend gifted Dalton a box and he had a blast making the crafts. (And has even been sleeping with the rainbow pillow that he made.)
Alphabet Flash Cards – I've started working on letters and numbers with Dalton. I learned that the key to get him to enjoy this activity is to give him a prize for the cards that he gets right. (1 chocolate chip for every 5 correct answers did the trick!)
Pest Offense – We had a fuzzy four legged friend that we did everything to try to make go away. When we pulled out the pest offense he was gone within 24 hours!
I went in search of some new shirts (and found this one) but also found this super cute camo skirt. (Both pieces fit true to size.)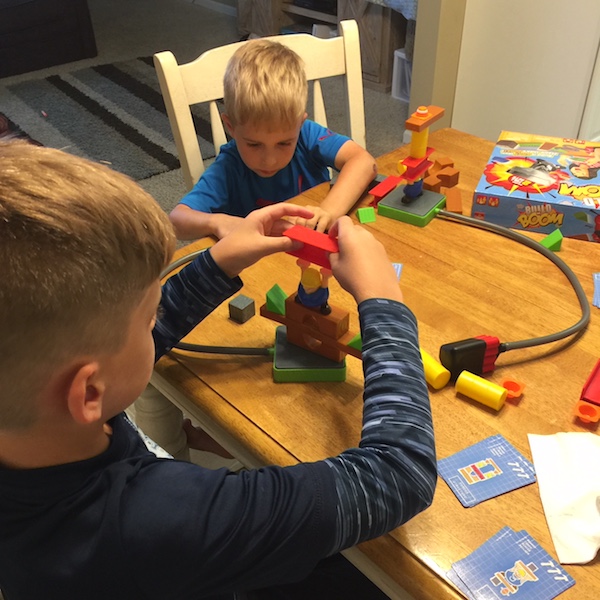 Build or Boom – My nephews introduced us to this fun game. We'll be adding it to our game collection soon.
As you'll see below, I went to visit my sister in Missouri and she made me some super yummy food – chicken enchiladas, cheesy bacon ranch potatoes and blueberry cheesecake poke cake.
See more of my favorite things here.
---
New Blog Posts
---
Currently Watching
The Boy Who Harnessed The Wind (Netflix) – This was such an inspirational movie. It was a bit odd that the movie had parts that were captions and parts that weren't though.
Big Brother (CBS) – I'm loving the strategy and game play of this show. Just for the record, I'm rooting for Cliff or Nicole. Who are you rooting for?
FBI (CBS) – This one has been on my DVR for a while. I'm only a few episodes in but am really enjoying it.
All American (Netflix) – This is one that Trent and I are watching together. We both like the fact that it's based on a true story but have been disappointed that even with it being rated TV-14 (comparable to PG-13) it has had quite a few parts that we've had to fast-forward through.
What are you currently watching?
---
Our Family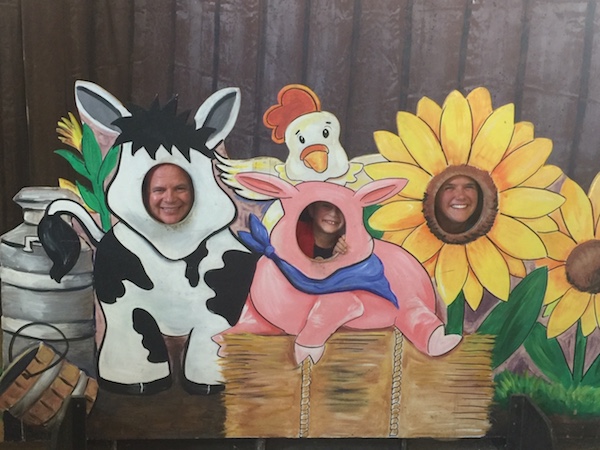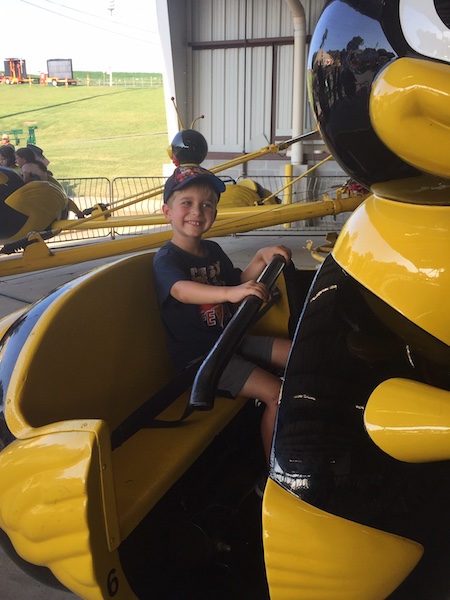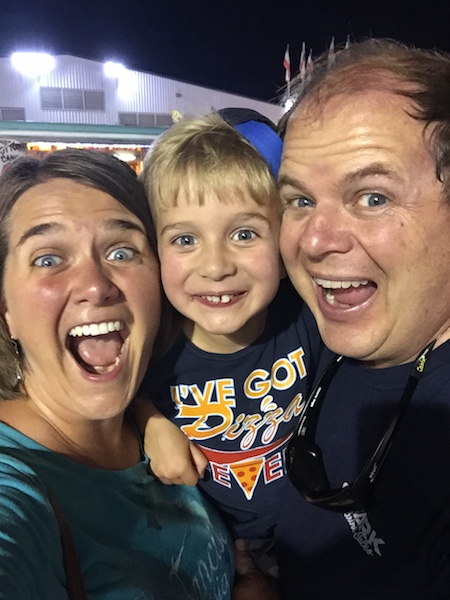 Ever since Trent took us to the fair last year Dalton has been asking when it was coming back into town. So, of course, we had to go again. This year we went to a few of the shows they offered. My favorite was the Picollo Zoppe Circus. (It was my first time to go to a circus and boy was I amazed at how talented the performers are!)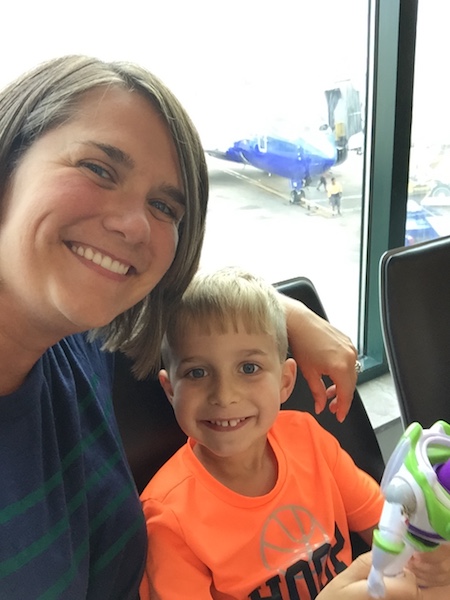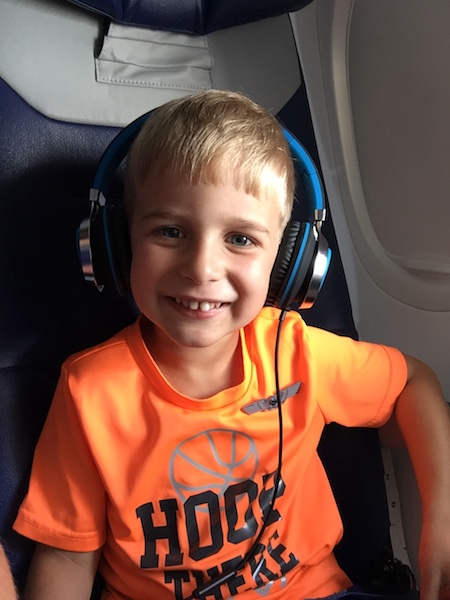 We also flew to Missouri to visit my sister and her family. It was Dalton's first flight and, if you can't tell by the big grin in these pics, he loved every minute of it.
I surprised him with a Buzz Lightyear to play with and new headphones so that he could listen to his audiobooks on the flight. (We also had tons of snacks and some workbooks to keep him entertained. Thankfully, he did great!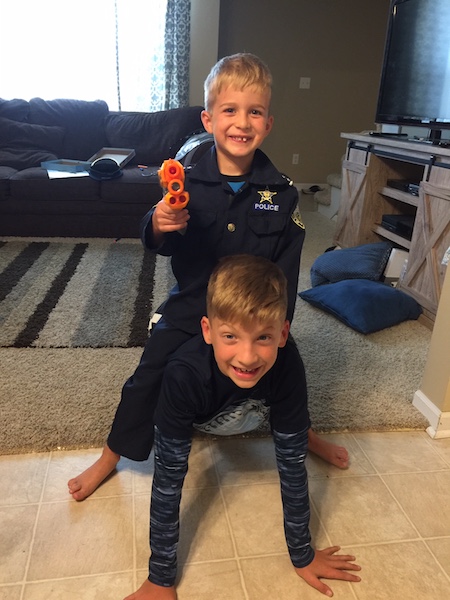 Dalton had a blast with his cousins and I was so glad at how well they got along the entire week!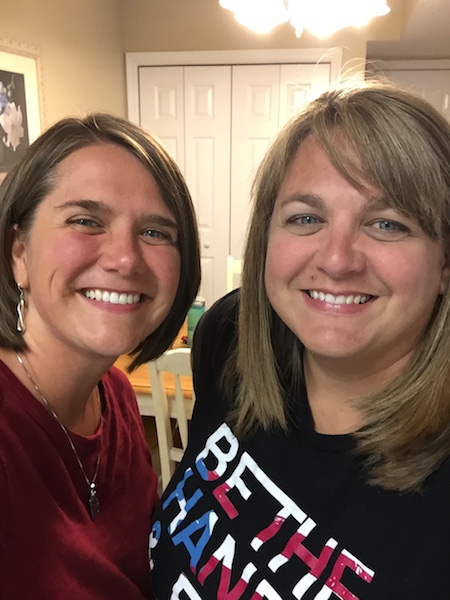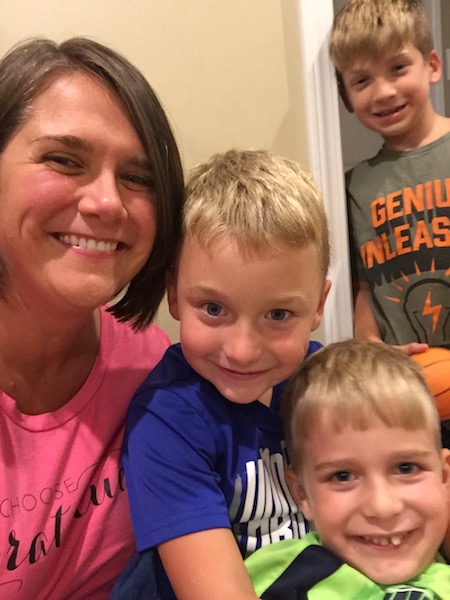 We had lots of fun, ate yummy food, and enjoyed a great week together!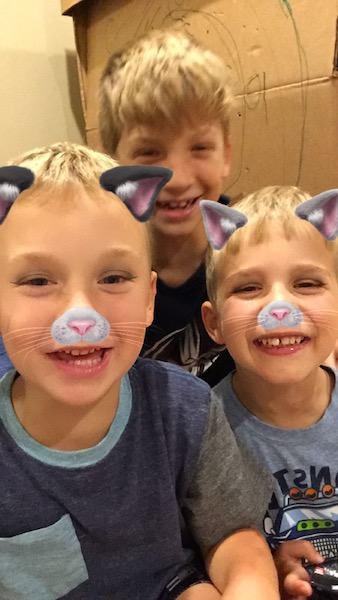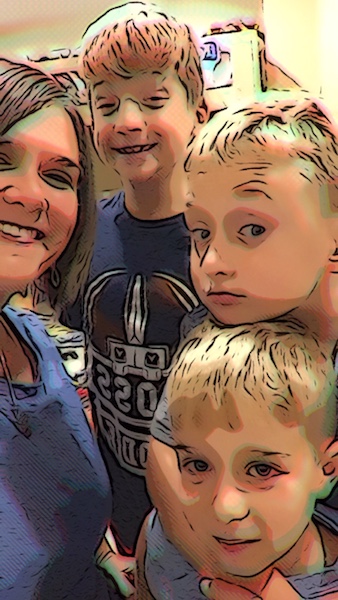 Along with wanting to play video games with Aunt Tshanina the boys wanted to do face filters on my phone. These are the fleeting moments that you take advantage of and enjoy because in a few years they probably won't want to do this anymore.
That's a wrap for August! Until next month when I have more scoop to share!