This post is brought to you by Kroger. As always, all opinions are my own.
How would you like to save money on all of your baby needs? Well you've come to the right place because Kroger has a catalina deal where you buy $40 and save $10. All the details are below!
Earlier this week Dalton and I headed to the new Kroger close to our house to pick up Trent's lunchmeat. We made our way to the baby aisle…because diapers!
As we rounded the corner and made our way into baby land I was amazed at the large selection of baby items they offer. Gone are the days of needing to go to multiple stores for baby's needs because Kroger literally has it all. (And not just baby items but for the entire family too. In fact, a few months ago as I was buying the supplies for this blog post I also picked up the plate and placemat for my picture too!)
As you can see, Kroger's baby aisle has everything from lotions, shampoos, and creams to sippy cups, bottles and accessories, toys and much more!
Kroger Baby Aisle Catalina Deal (Valid 12/14 – 12/27)
For two weeks only, 12/14 – 12/27, buy $40 of participating baby items and save $10 on your next baby aisle purchase. (To receive your $10 coupon your $40 purchase must be after any digital coupons have been redeemed.)
*If you're new to catalinas they are coupons that print at the register…the cashier generally hands them to you with your receipt.
Kroger has made it super easy to spot participating items for the catalina deal…all you have to do is look for this sale tag!
Additional Savings On Diapers
Pair the baby aisle catalina above with these catalina deals to save even more!
Huggies Catalina Deal (Valid 12/4 – 12/31)
Buy $25 participating items and save $5 on your next purchase. Items include ANY size Huggies Diapers, Wipes, Pull Ups, Goodnites, and Little Swimmers.
Digital coupons are also available for Huggies and Goodnites:
Pampers Catalina Deal (Valid 12/14-12/27)

Buy 2 Pampers or Luvs Diaper Boxes (including Easy-Ups) and save $10 on your next purchase.
The next time you head to Kroger meander through the store to see what items they carry that your family will use. And by all means, grab a few baby items between December 14 – 27 to save some of your hard-earned cash!
---
More Ways To Save Money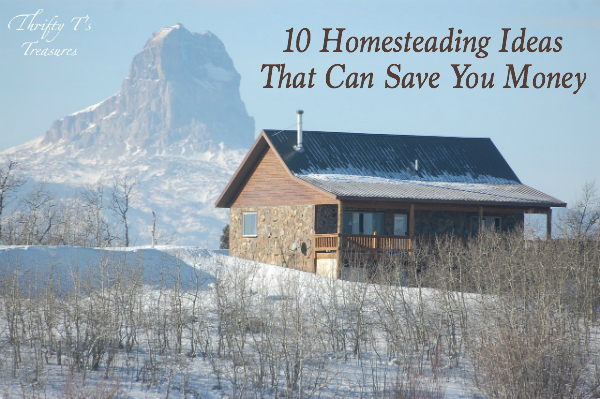 10 Homesteading Ideas That Can Save You Money
Save Money on Cable and Cut the Cord
9 Must-Have Tips to Save Money at the Grocery Store
This is a sponsored conversation written by me on behalf of Baby Catalina . The opinions and text are all mine.